Nebraska drivers could show their support for the troops — and fund employment efforts for veterans — with a new license plate option advanced by lawmakers Monday.
State lawmakers gave first-round approval to Legislative Bill 138, introduced by State Sen. Carol Blood of Bellevue, which makes a number of changes in military-related license plates. 
The measure provides for new Support Our Troops plates and directs proceeds to a new fund aimed at recruiting and keeping military veterans in the state. Personalized message plates would cost $70, of which $52.50 would go to the new fund. Plates with standard number-letter combinations would cost $5, which would all go to the fund.  
Blood said the proposed plates represent a creative way to pay for veterans employment services, given the state's tight budget situation. She said efforts to recruit and keep veterans in Nebraska would benefit both the veterans and employers in desperate need of workers.
As advanced, LB 138 also would add to the license plate options for active-duty military and veterans and make some military-related plates free.
The new options would include separate designs for Army and Air National Guard, plus designs honoring people who have been awarded medals for serving in Afghanistan, Iraq, Southwest Asia, the Global War on Terror and Vietnam.
License plate fees would be eliminated, starting in 2021, for drivers who qualify for Pearl Harbor Survivor, Ex-POW, Purple Heart, Disabled American Veteran and Gold Star Family plates. 

Close
District 1: State Sen. Julie Slama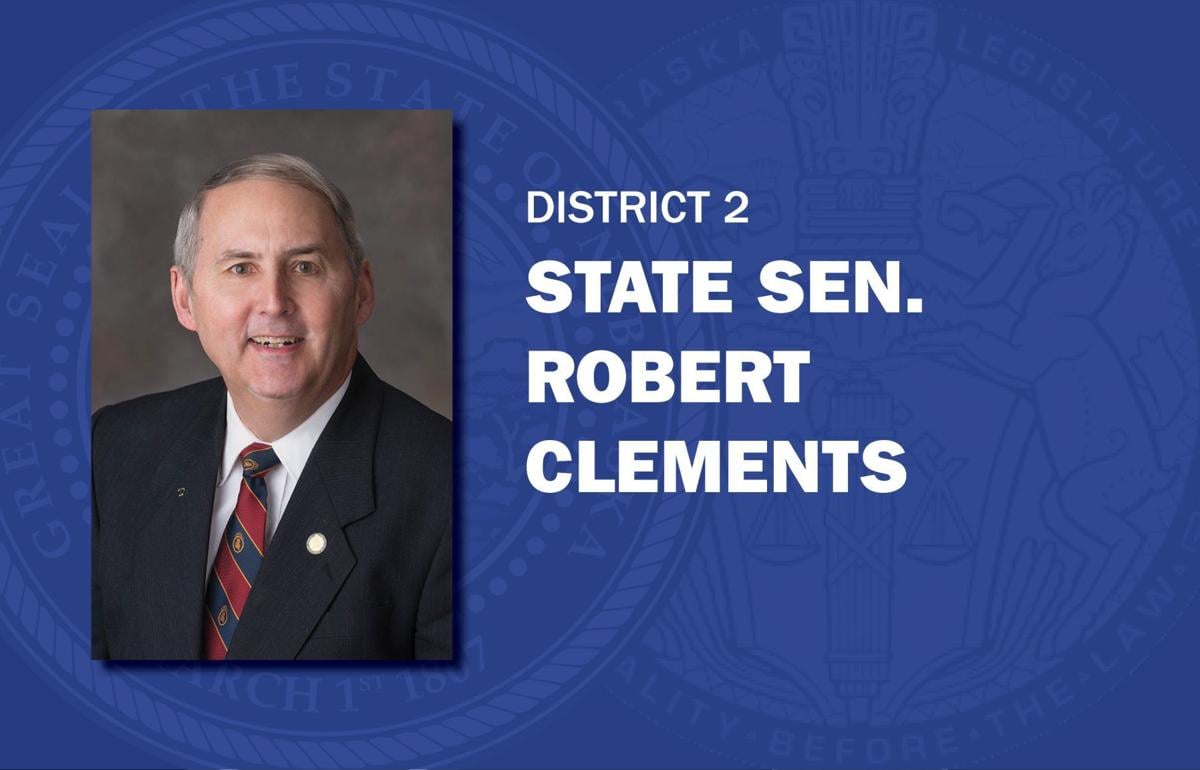 District 2: State Sen. Robert Clements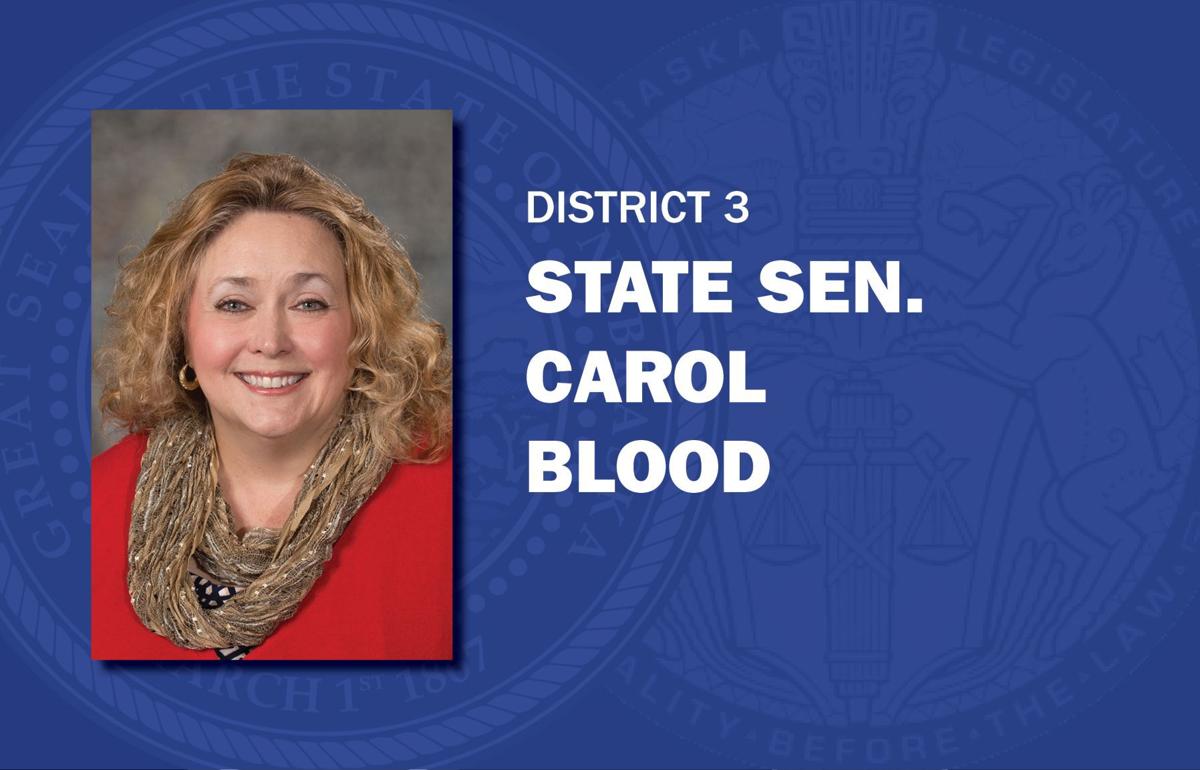 District 3: State Sen. Carol Blood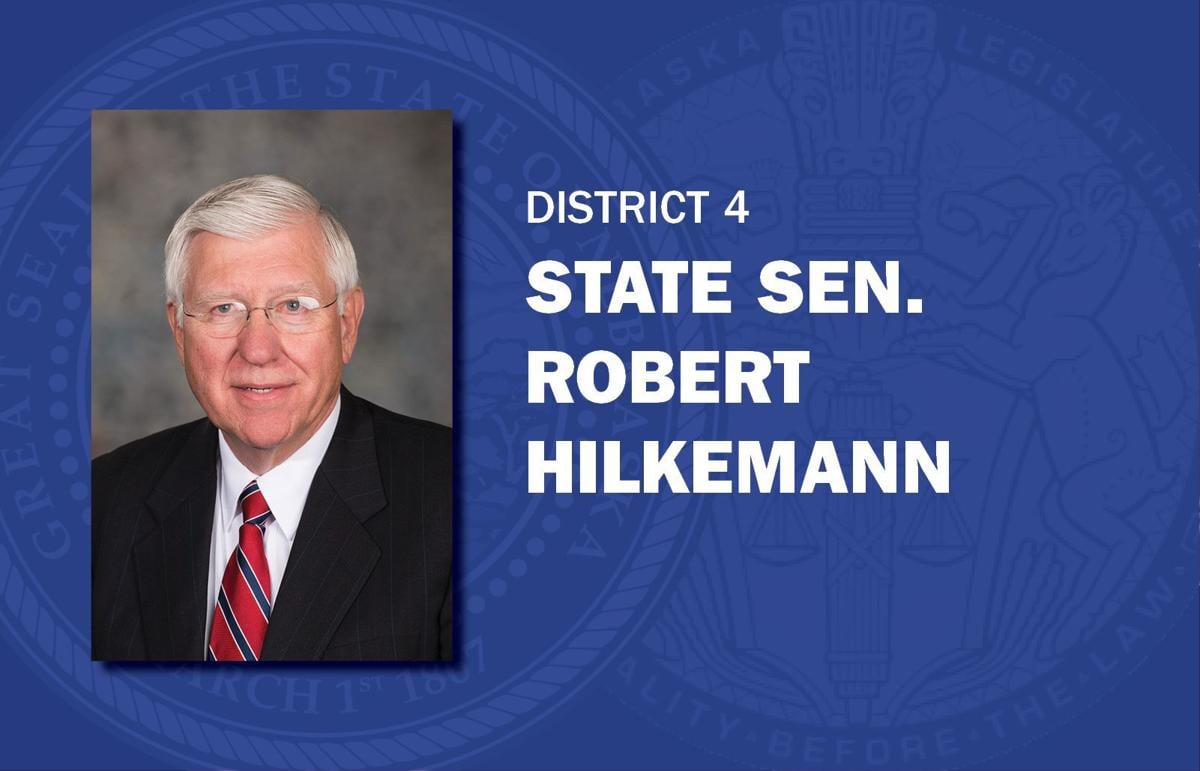 District 4: State Sen. Robert Hilkemann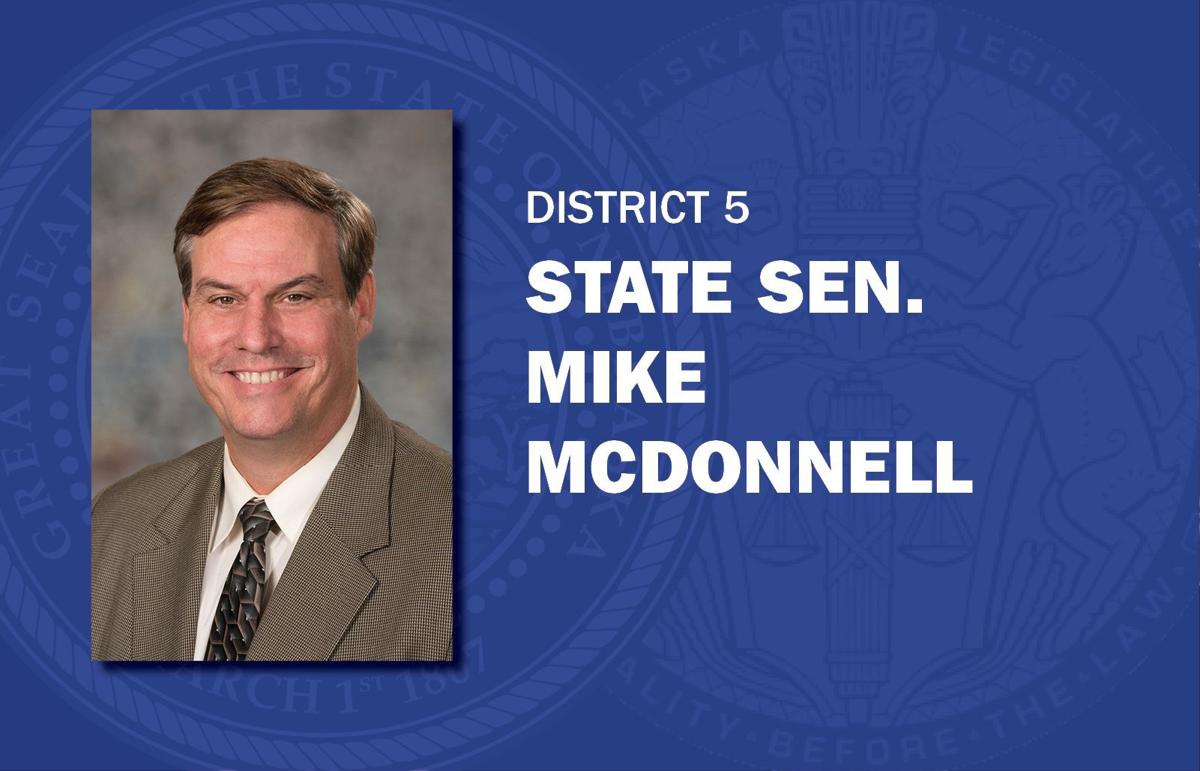 District 5: State Sen. Mike McDonnell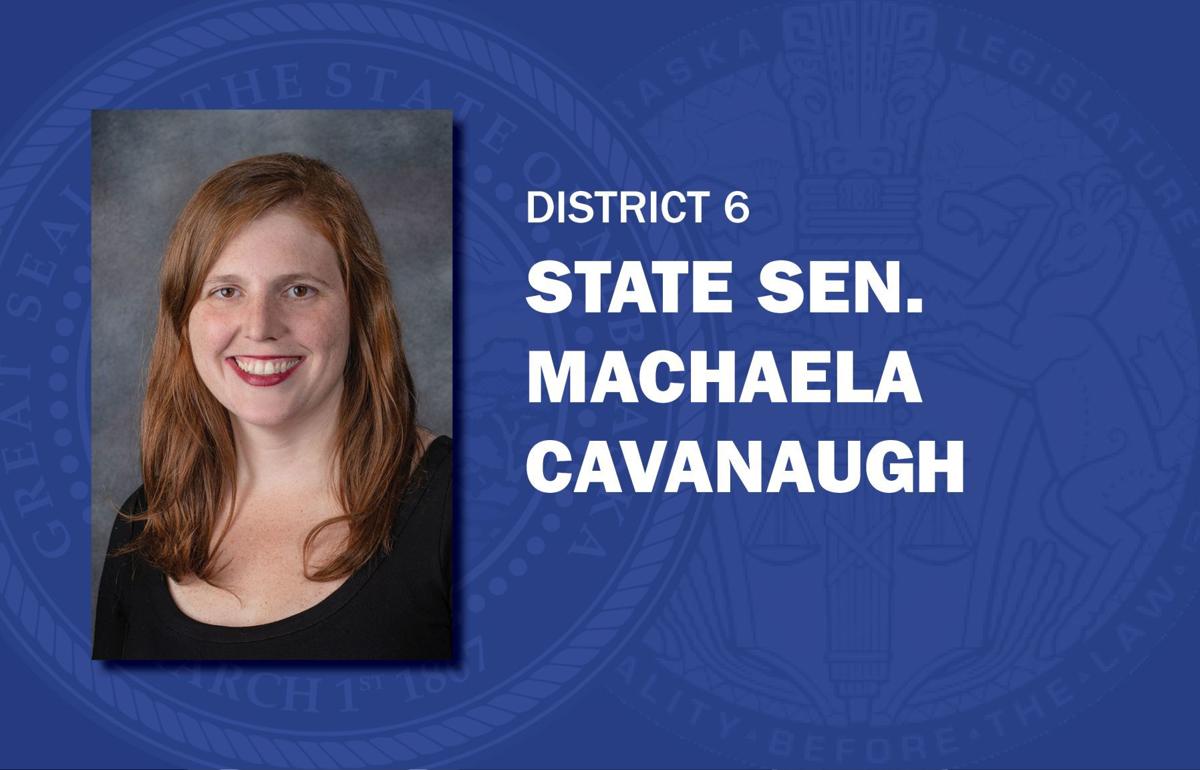 District 6: State Sen. Machaela Cavanaugh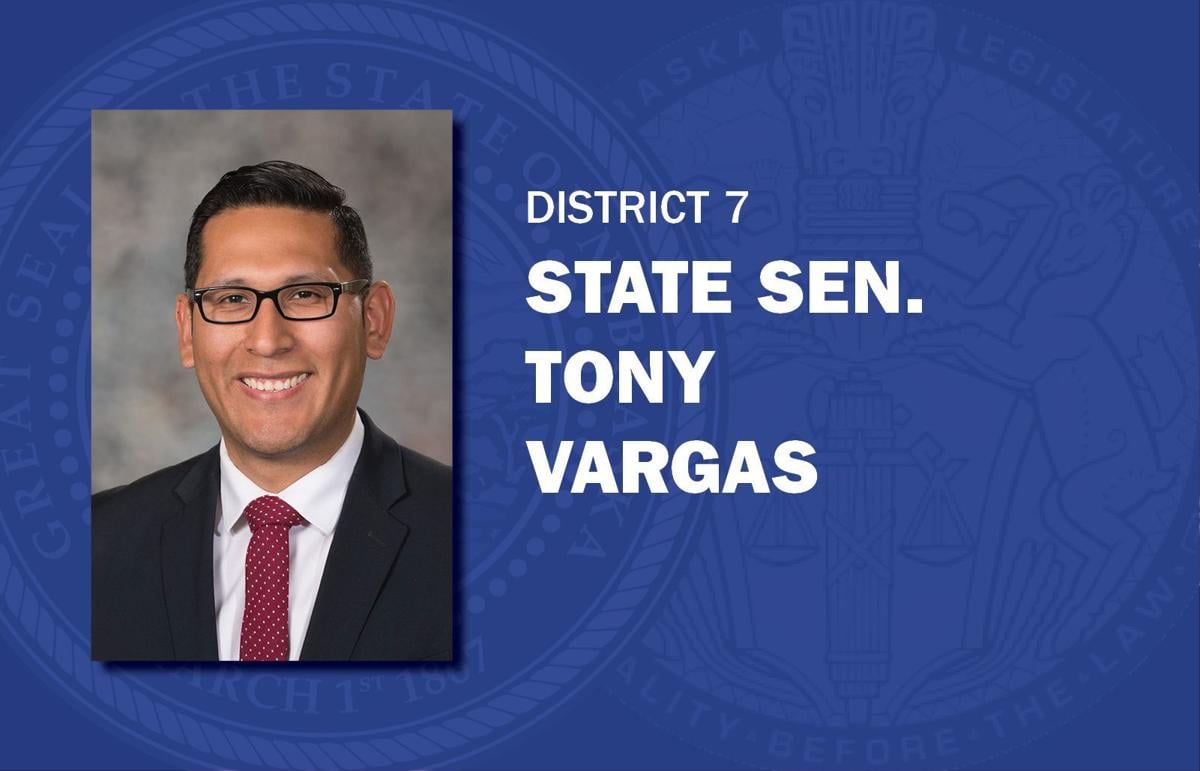 District 7: State Sen. Tony Vargas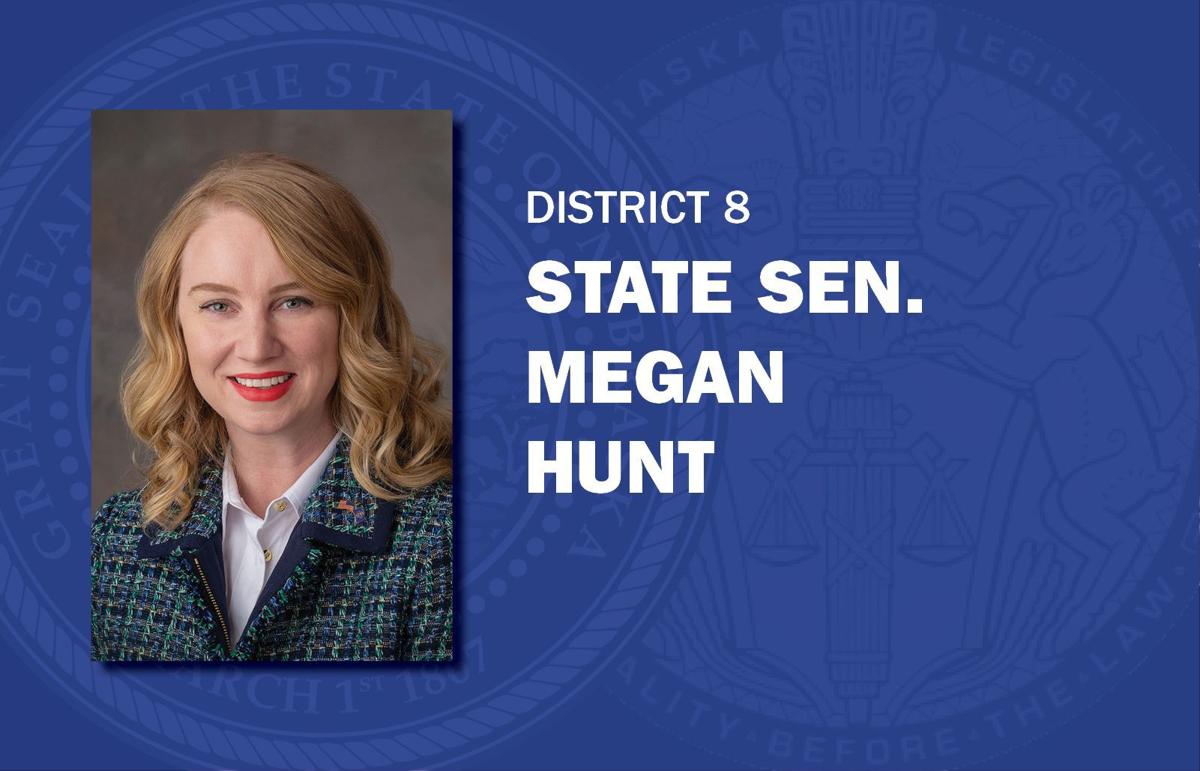 District 8: State Sen. Megan Hunt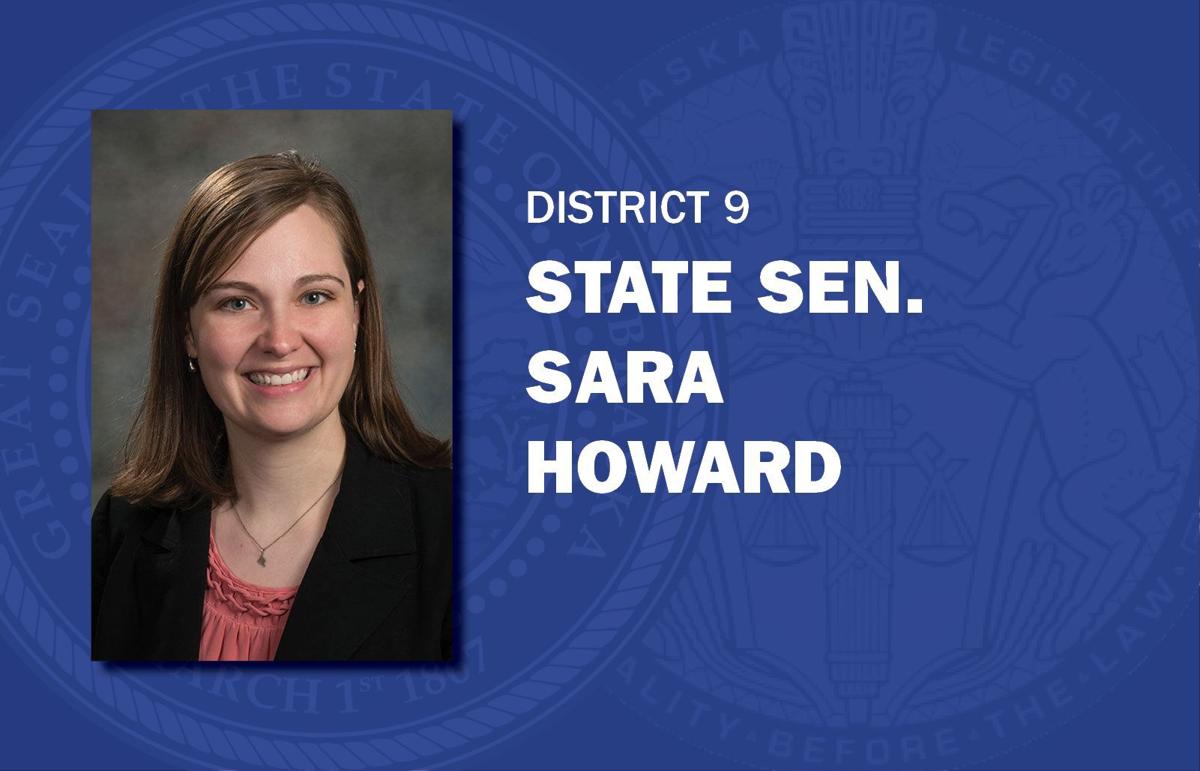 District 9: State Sen. Sara Howard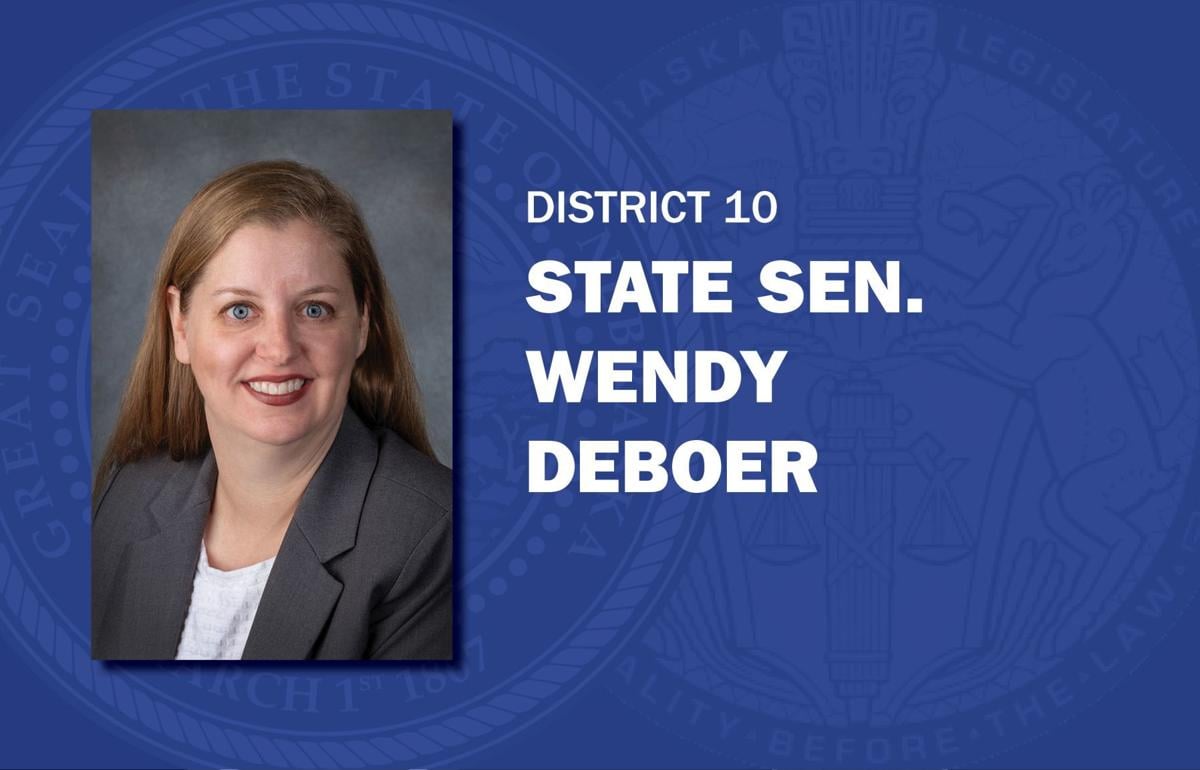 District 10: State Sen. Wendy DeBoer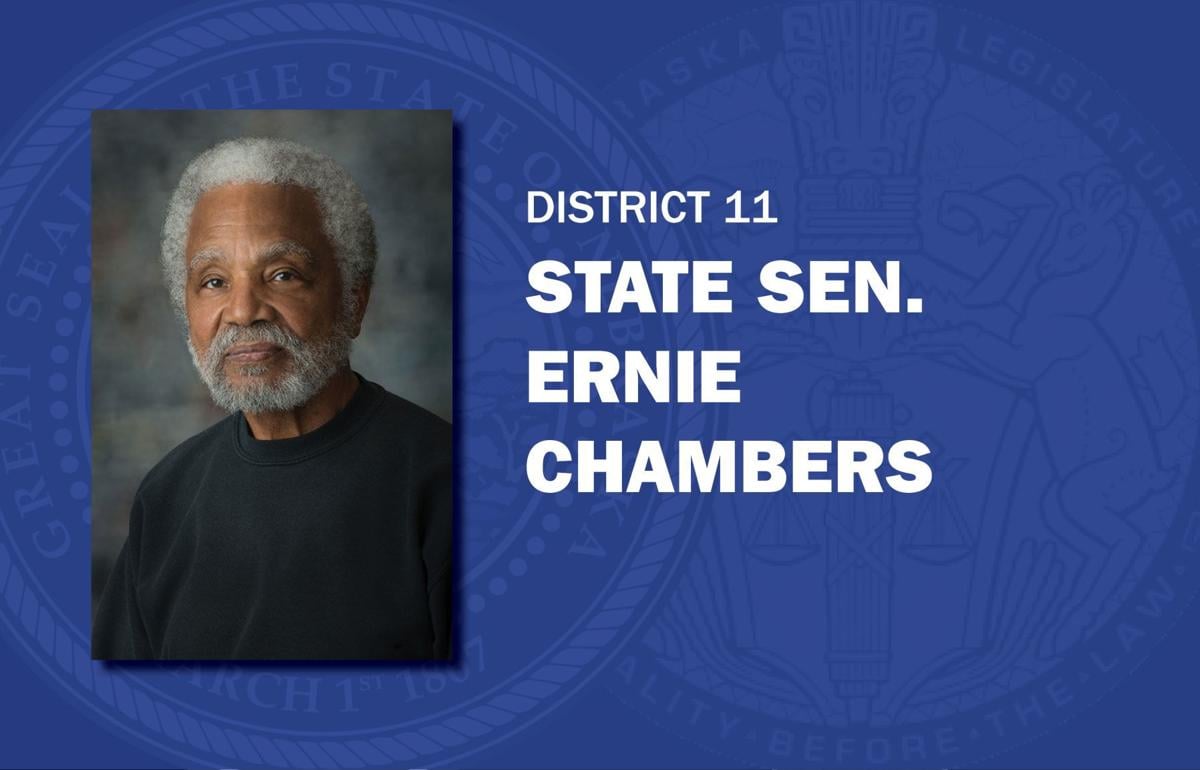 District 11: State Sen. Ernie Chambers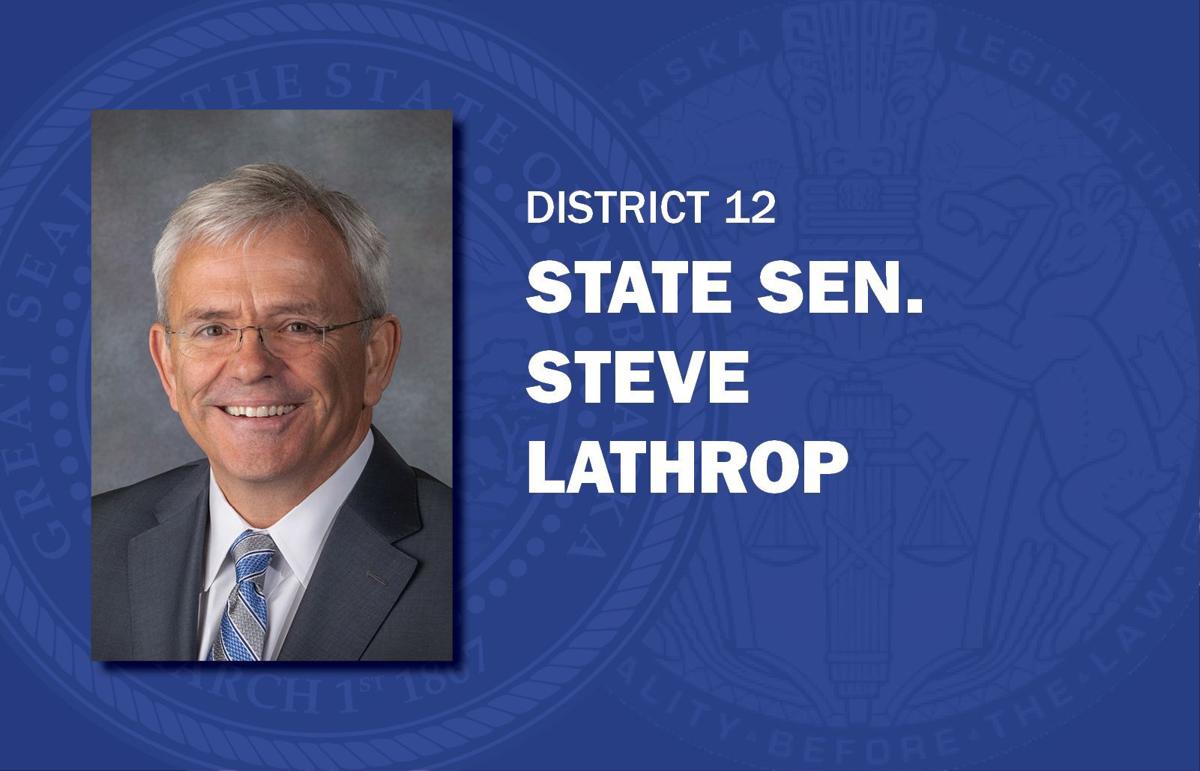 District 12: State Sen. Steve Lathrop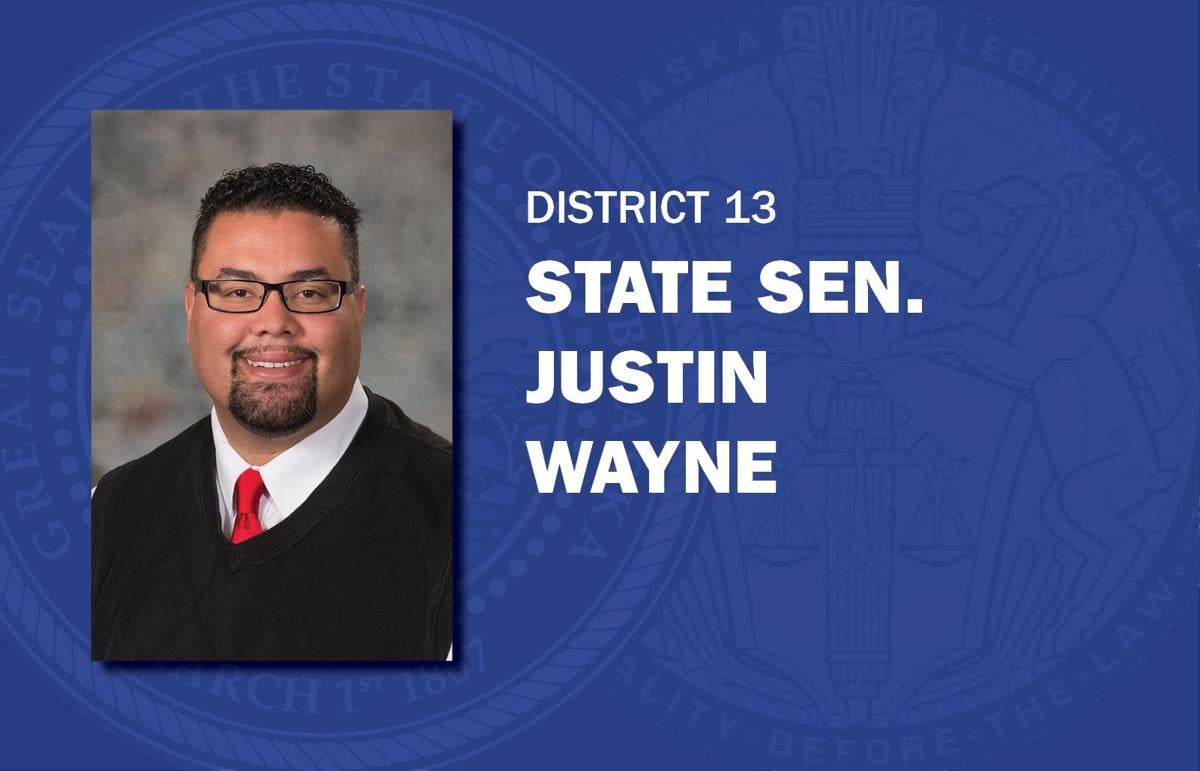 District 13: State Sen. Justin Wayne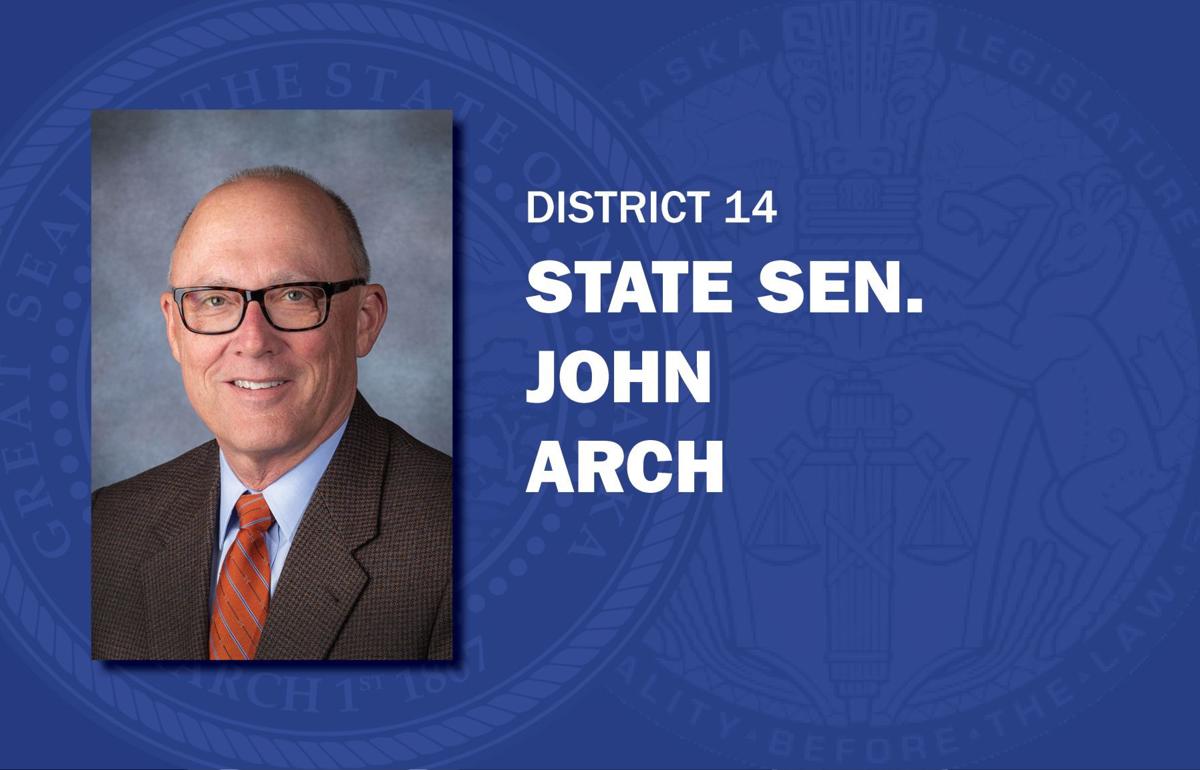 District 14: State Sen. John Arch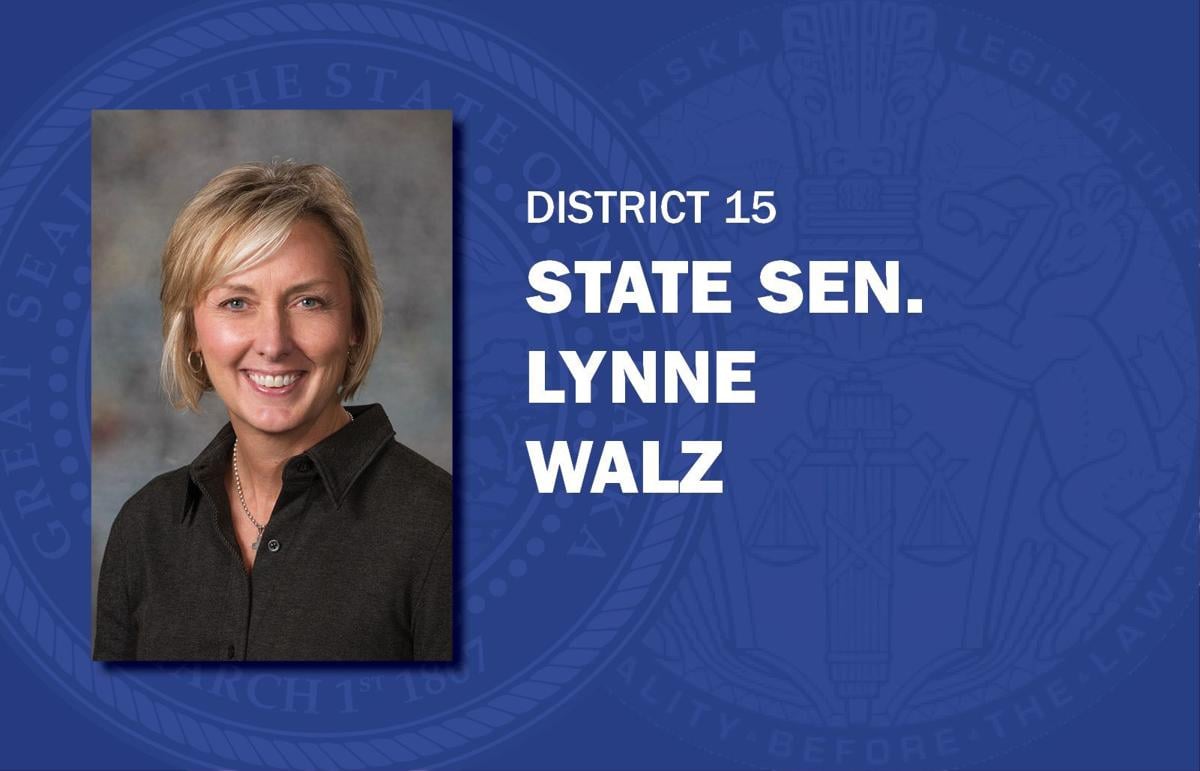 District 15: State Sen. Lynne Walz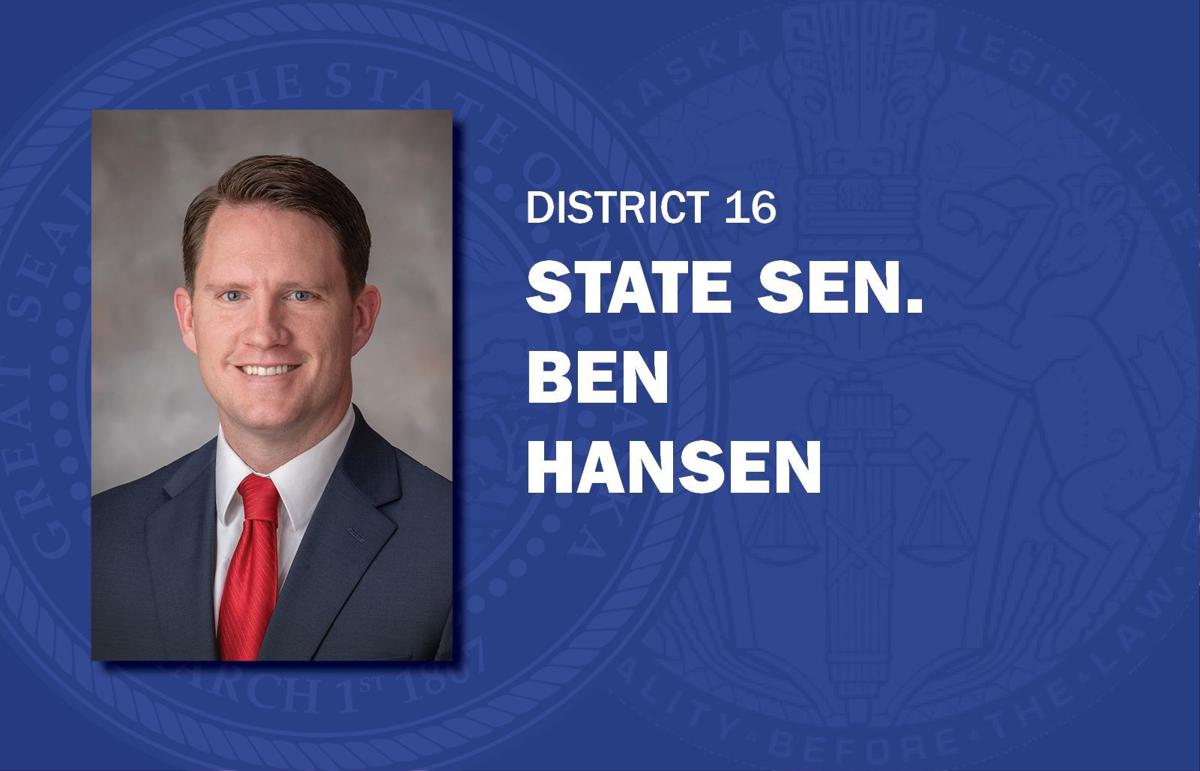 District 16: State Sen. Ben Hansen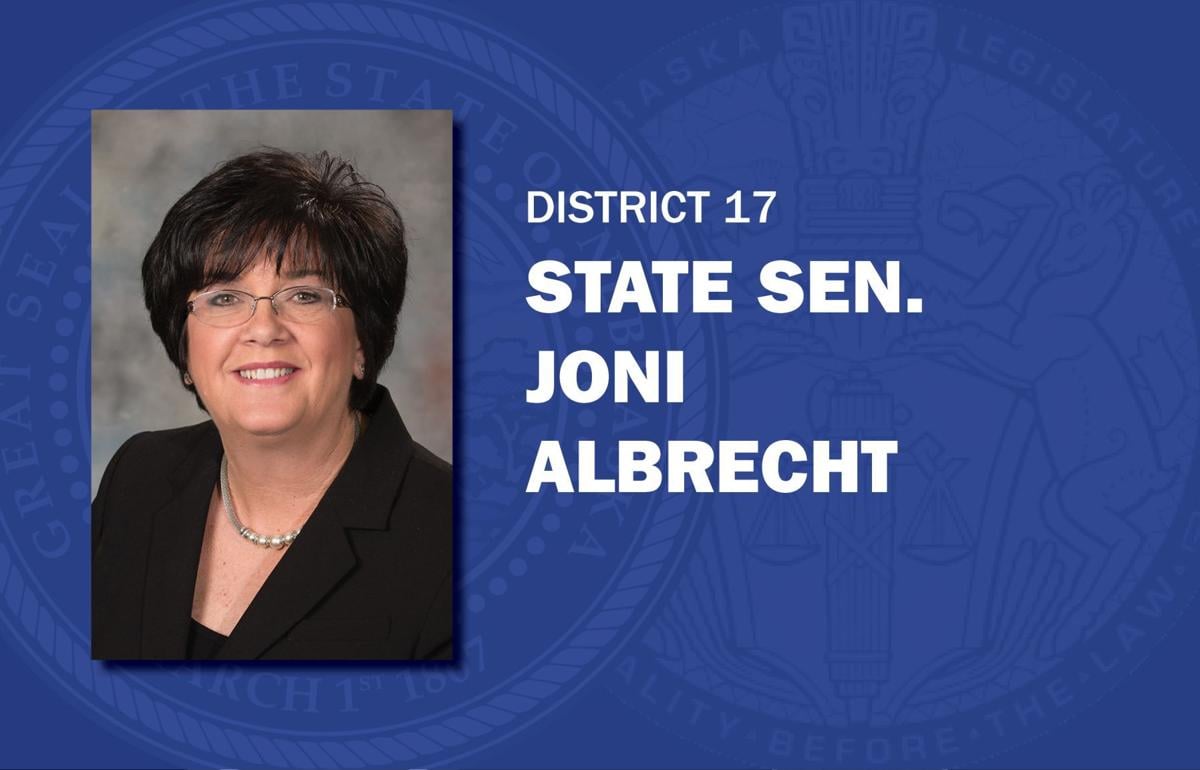 District 17: State Sen. Joni Albrecht
District 18: State Sen. Brett Lindstrom
District 19: State Sen. Jim Scheer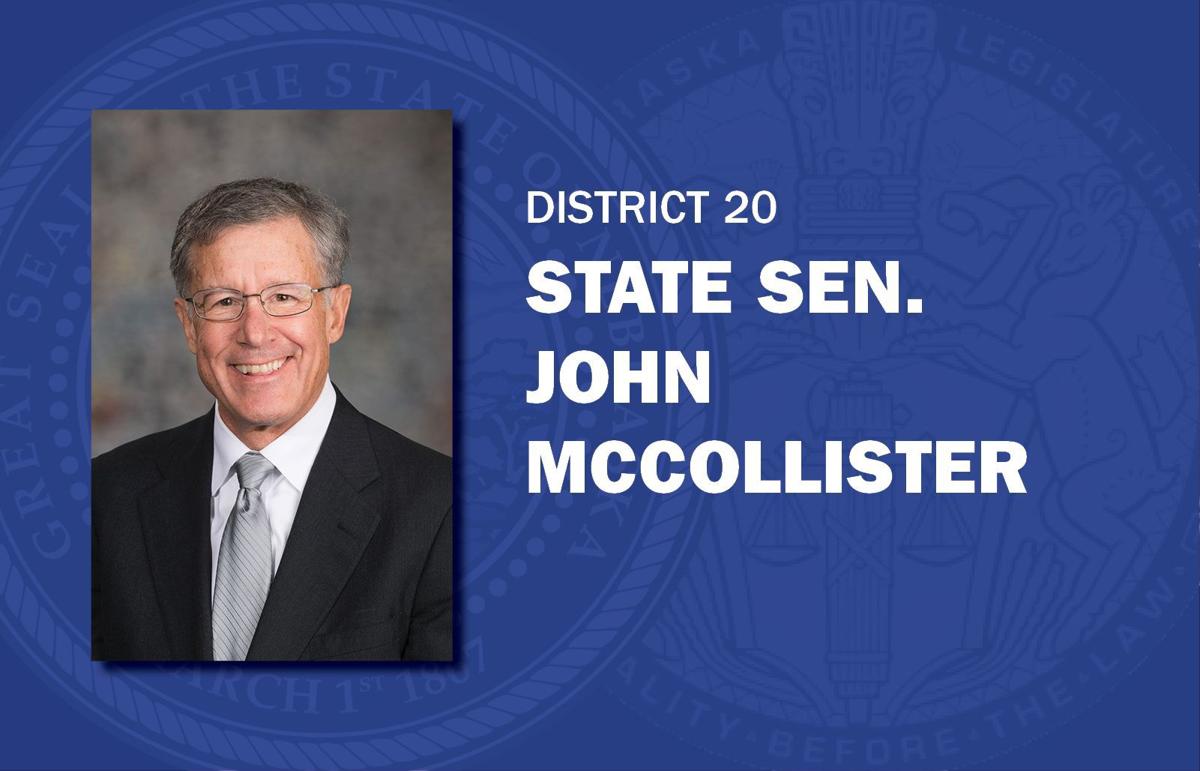 District 20: State Sen. John McCollister
District 21: State Sen. Mike Hilgers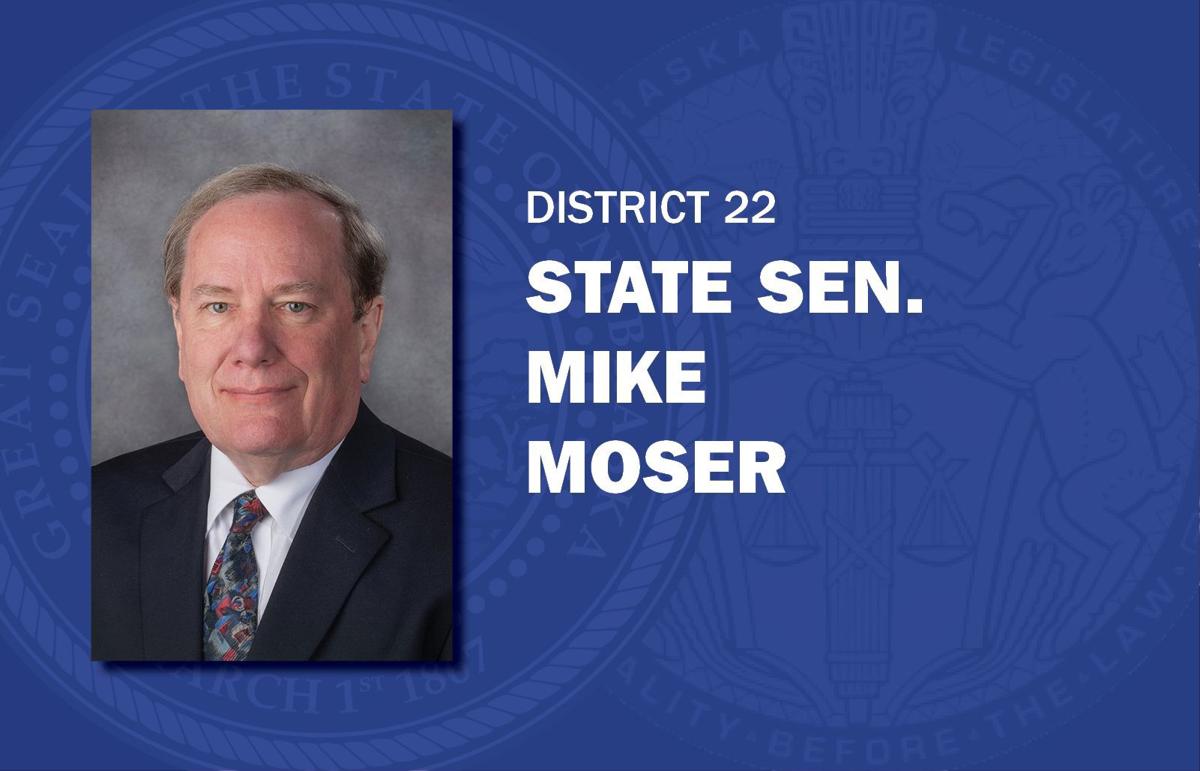 District 22: State Sen. Mike Moser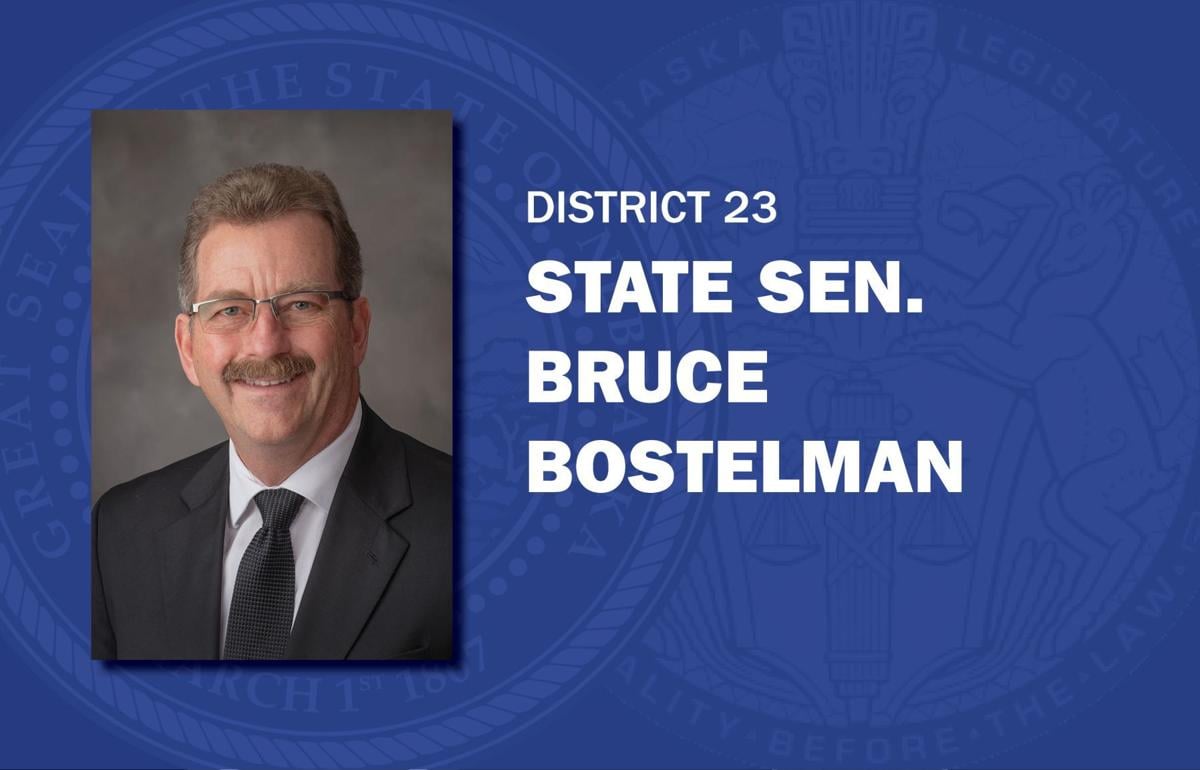 District 23: State Sen. Bruce Bostelman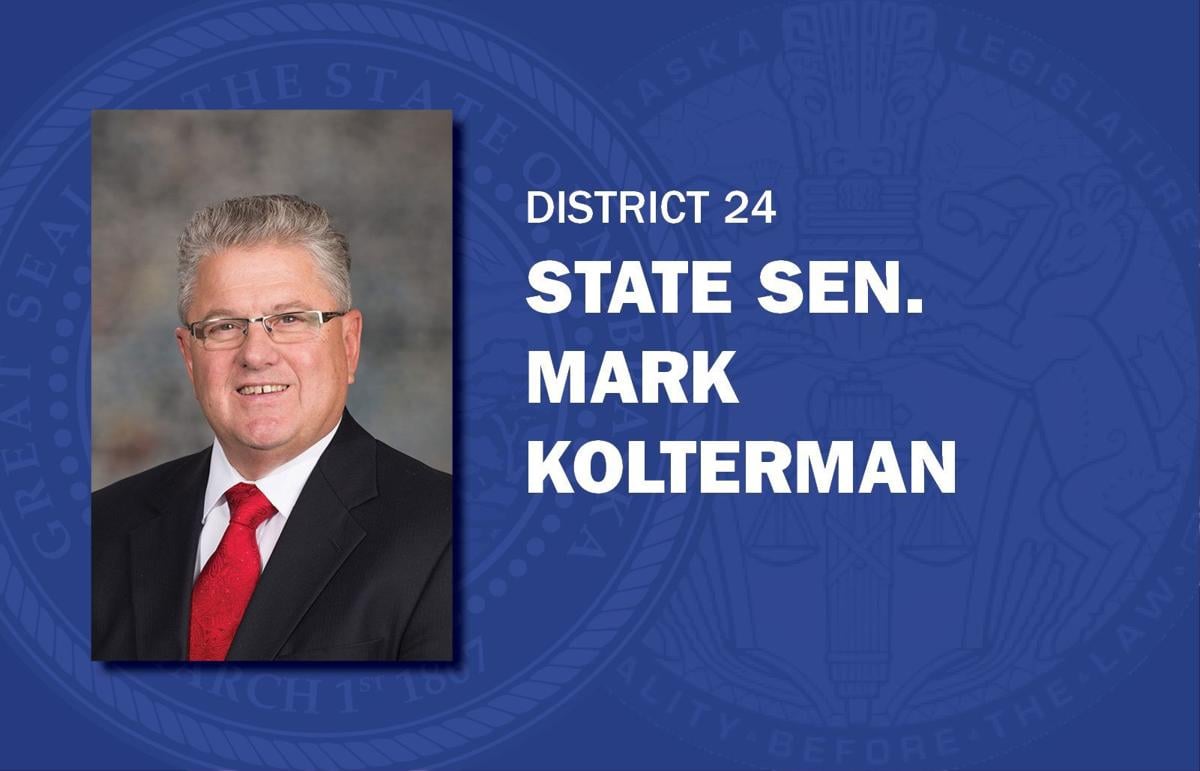 District 24: State Sen. Mark Kolterman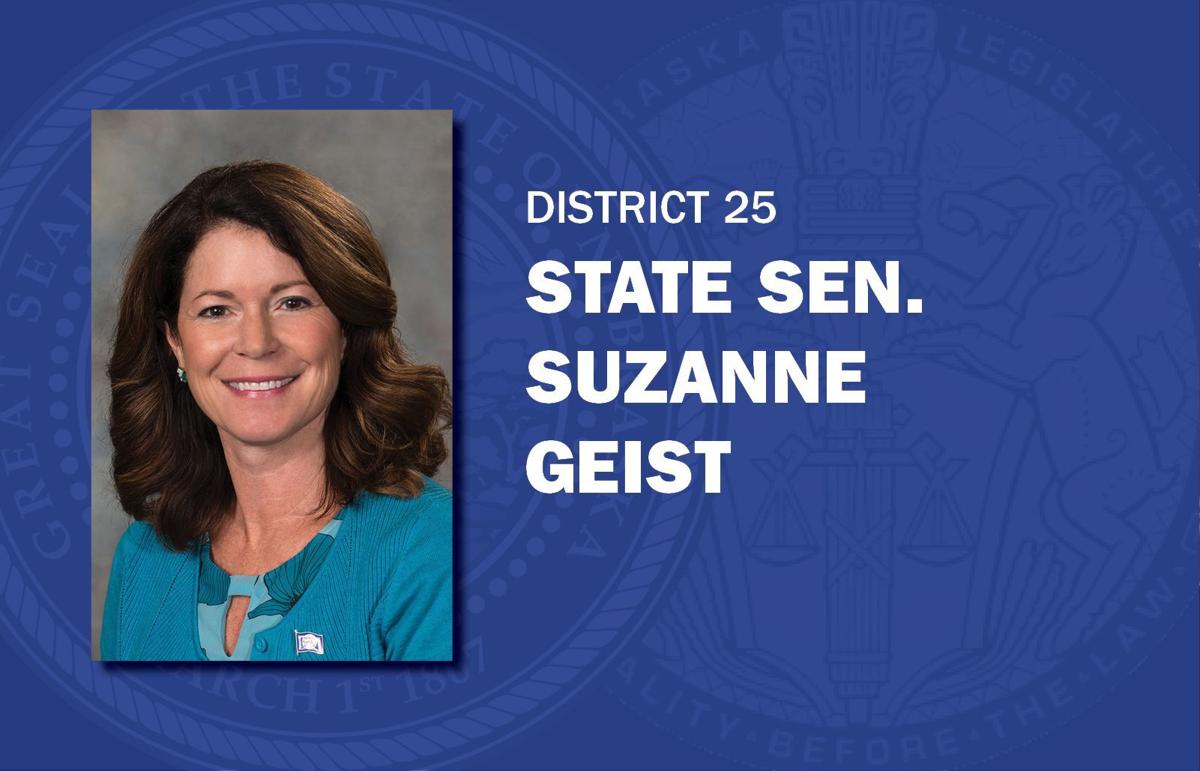 District 25: State Sen. Suzanne Geist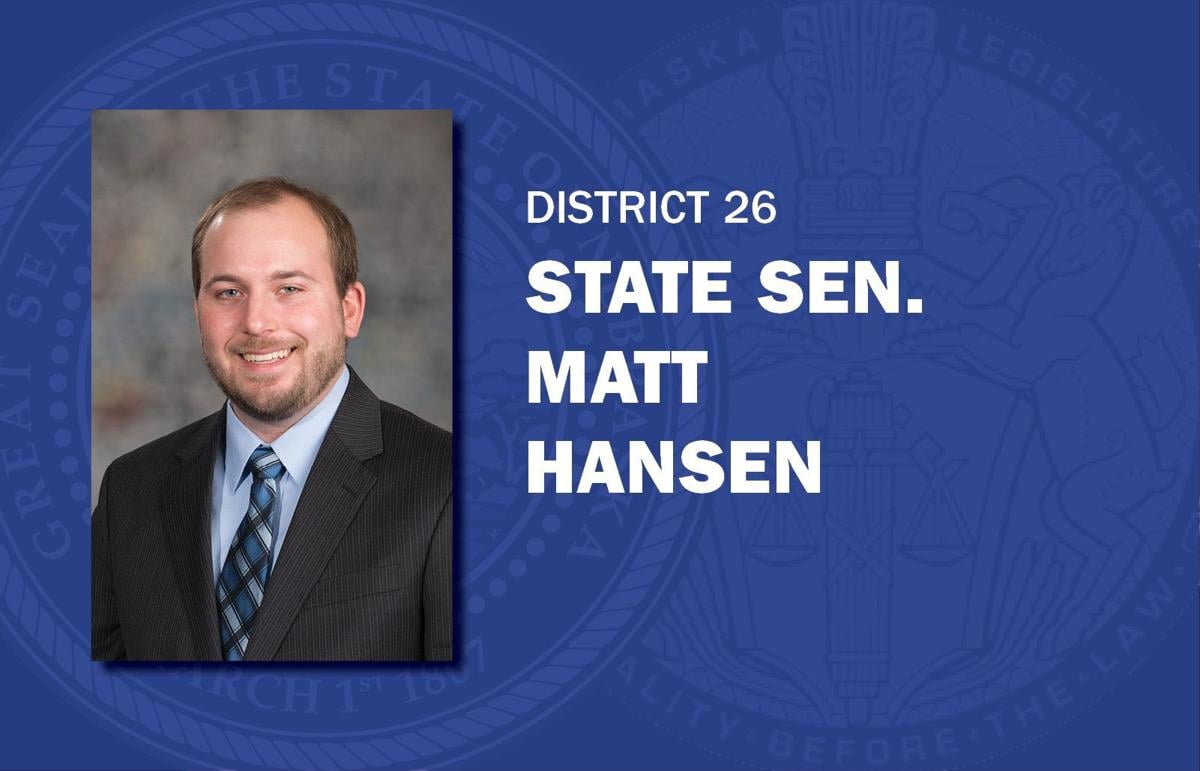 District 26: State Sen. Matt Hansen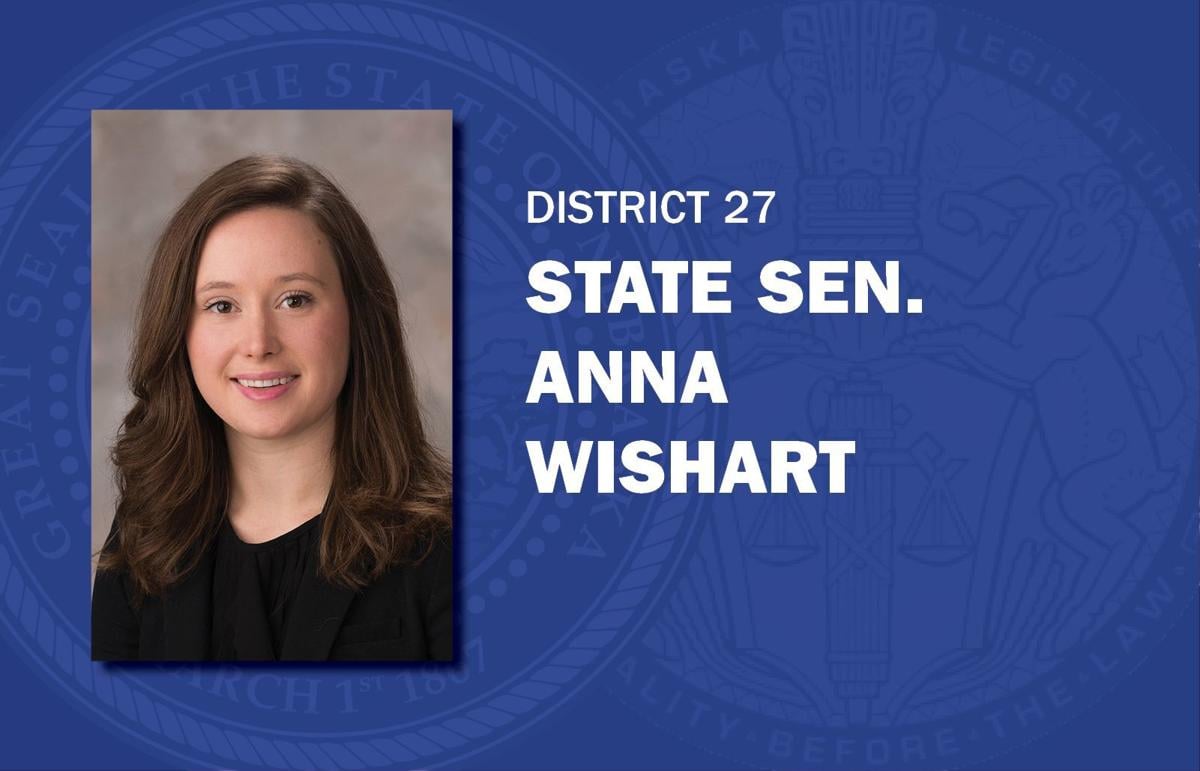 District 27: State Sen. Anna Wishart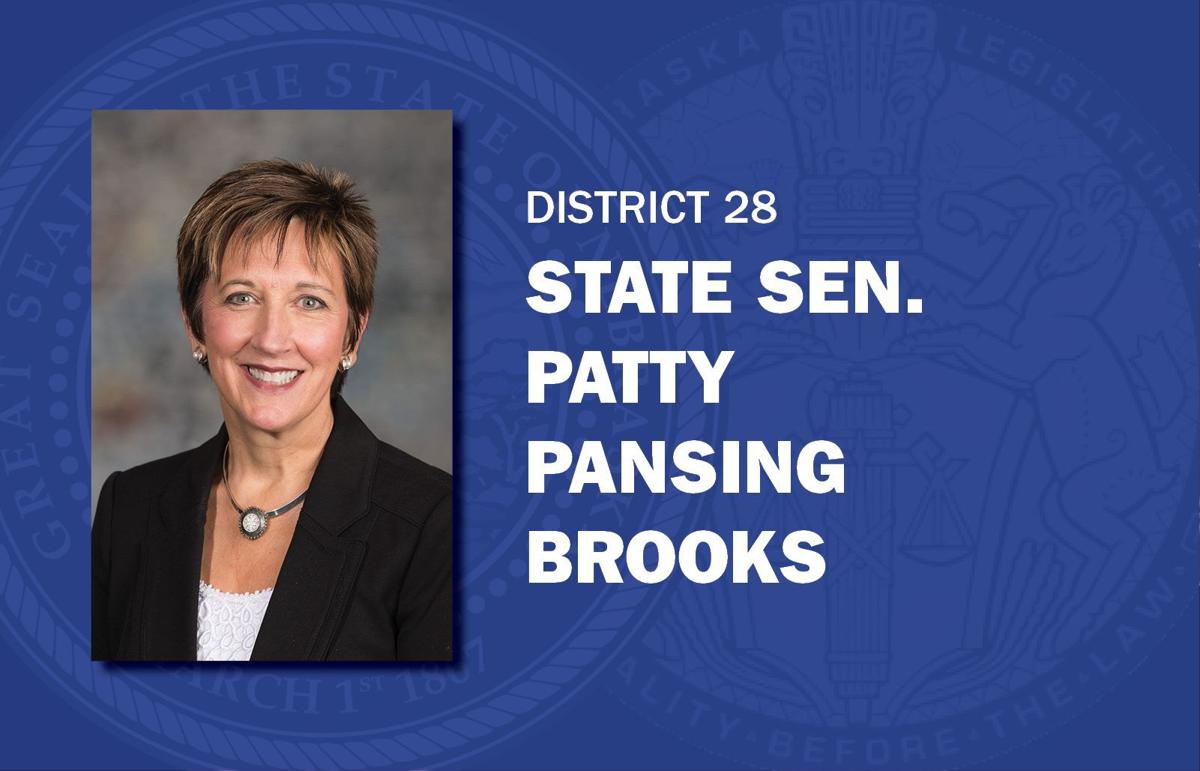 District 28: State Sen. Patty Pansing Brooks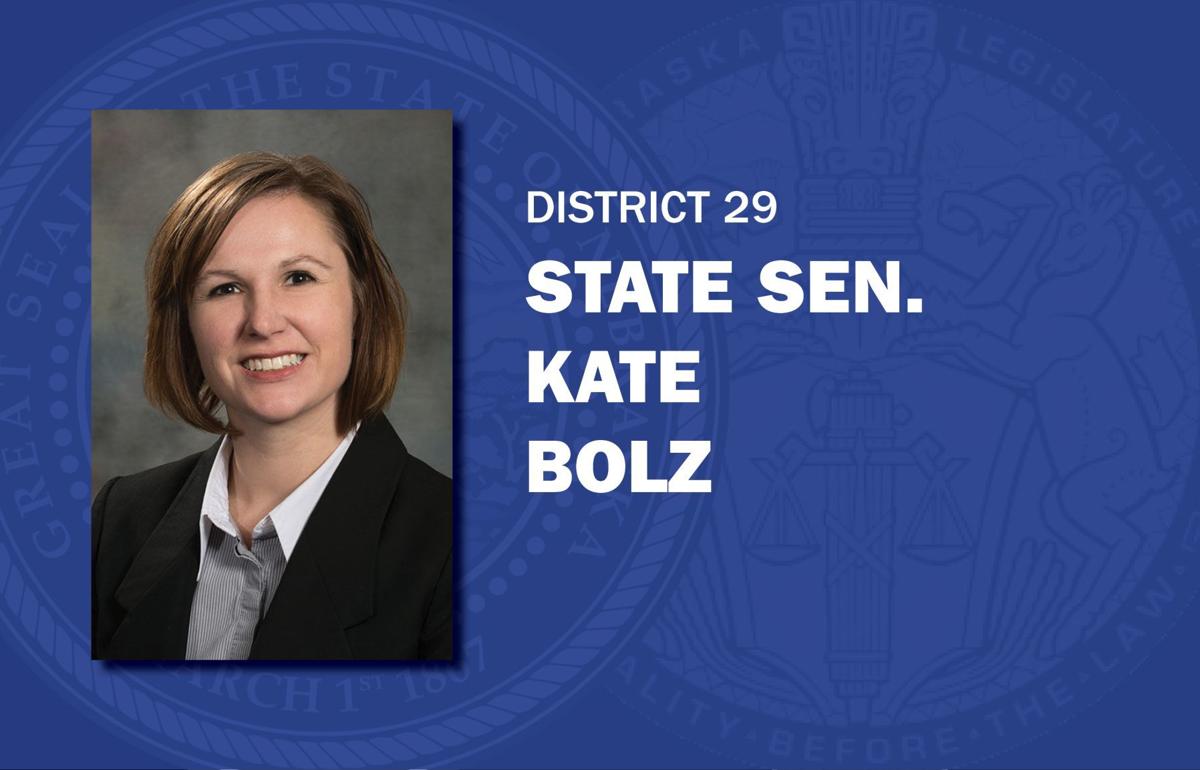 District 29: State Sen. Kate Bolz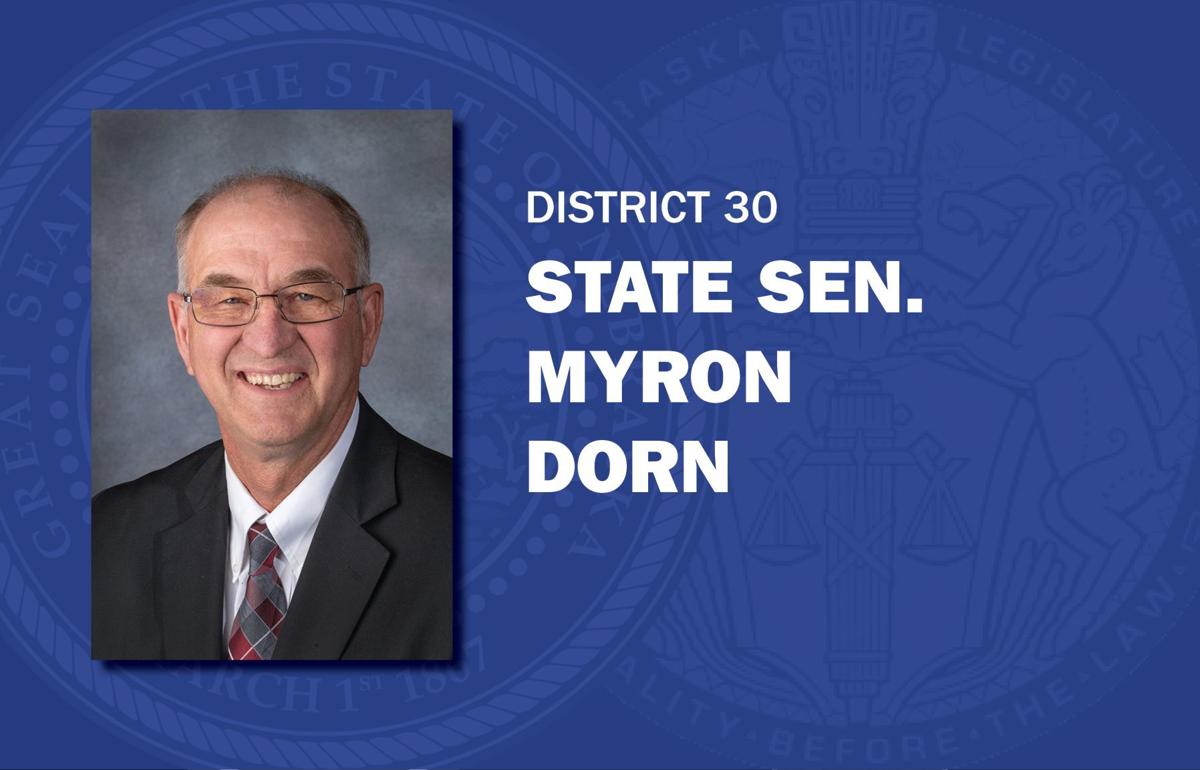 District 30: State Sen. Myron Dorn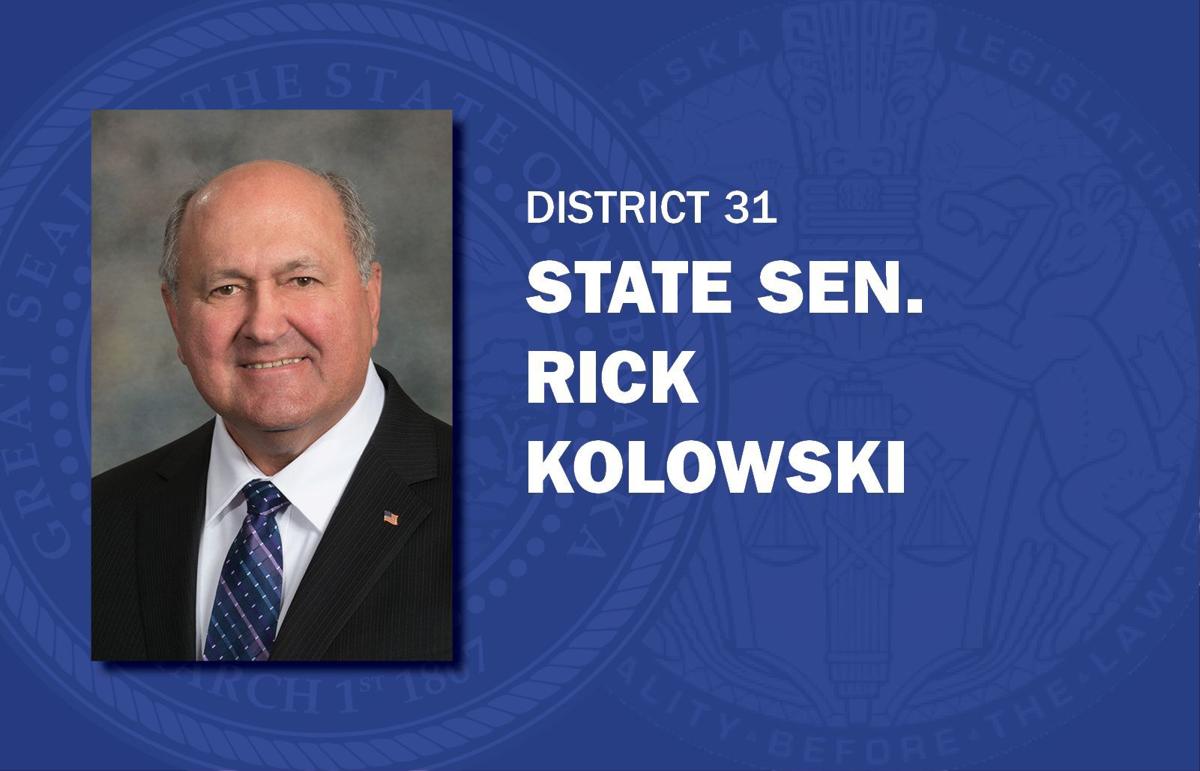 District 31: State Sen. Rick Kolowski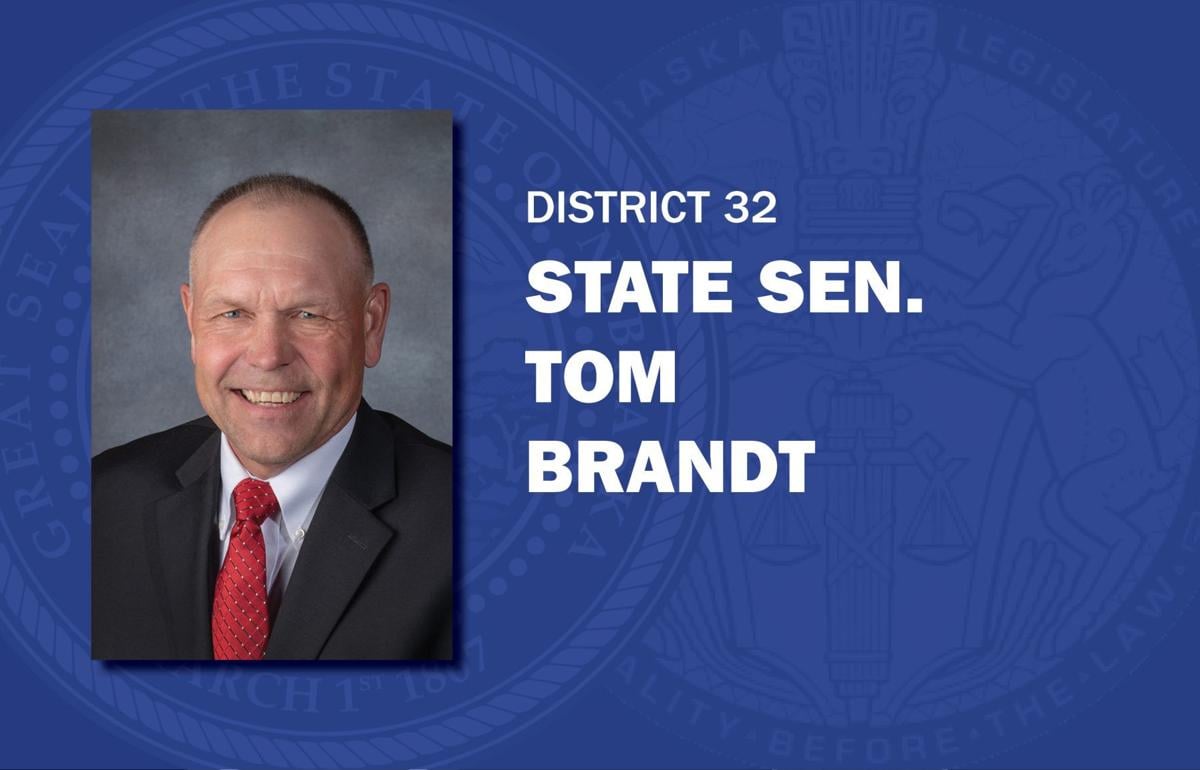 District 32: State Sen. Tom Brandt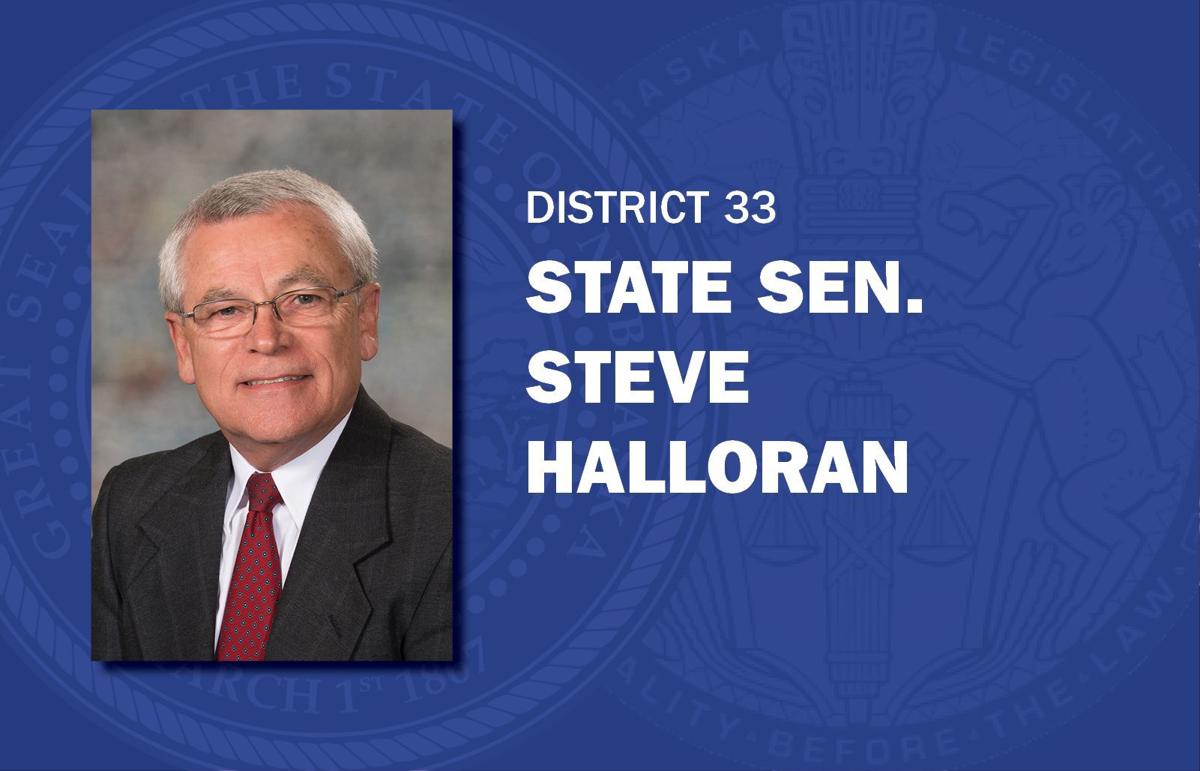 District 33: State Sen. Steve Halloran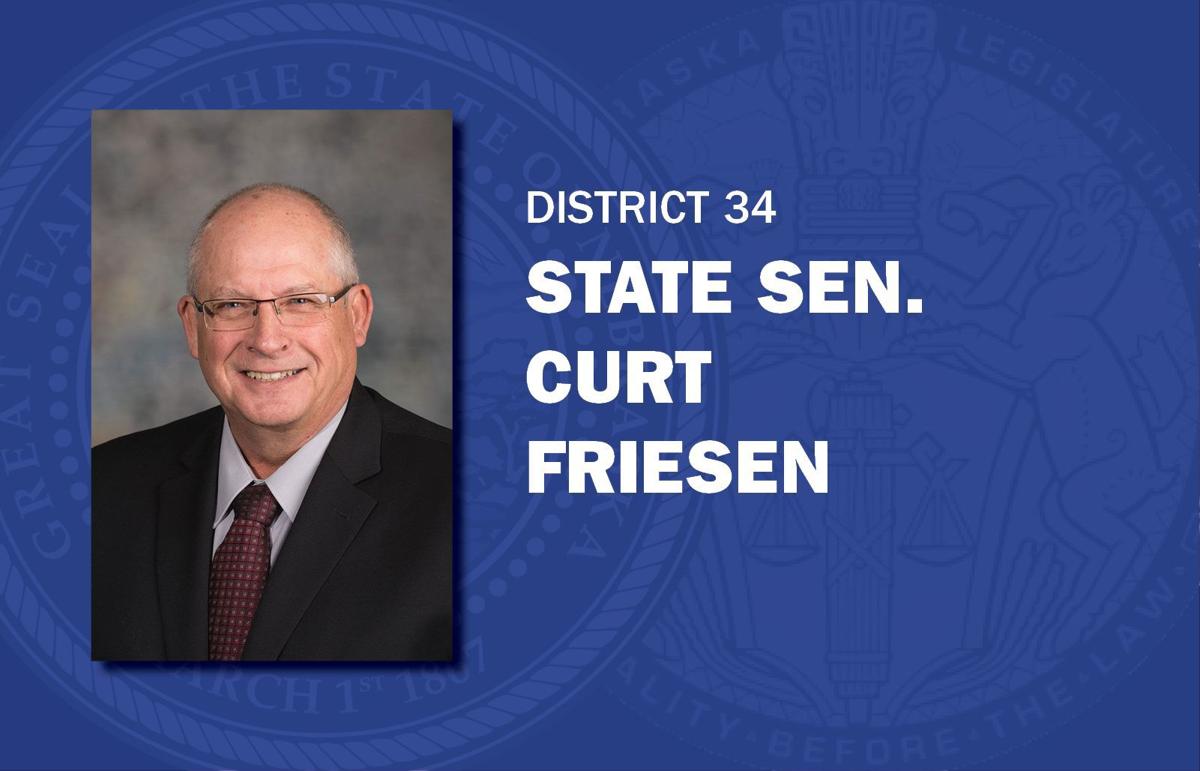 District 34: State Sen. Curt Friesen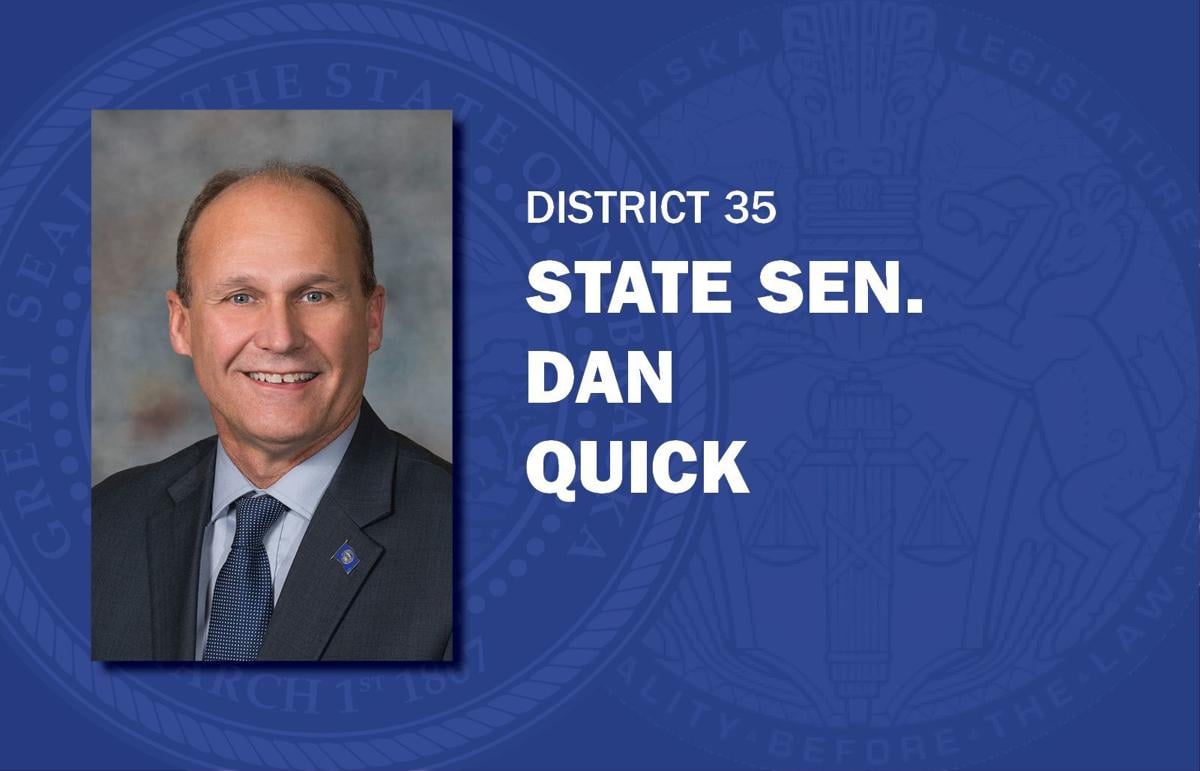 District 35: State Sen. Dan Quick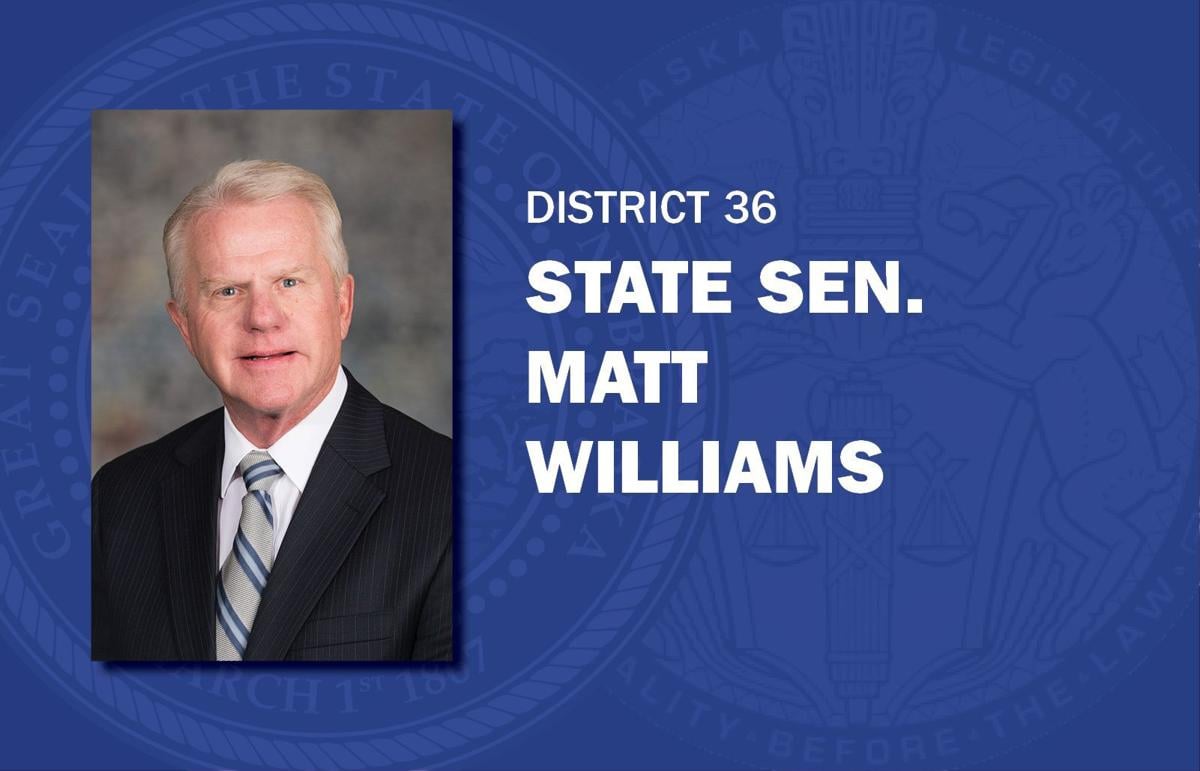 District 36: State Sen. Matt Williams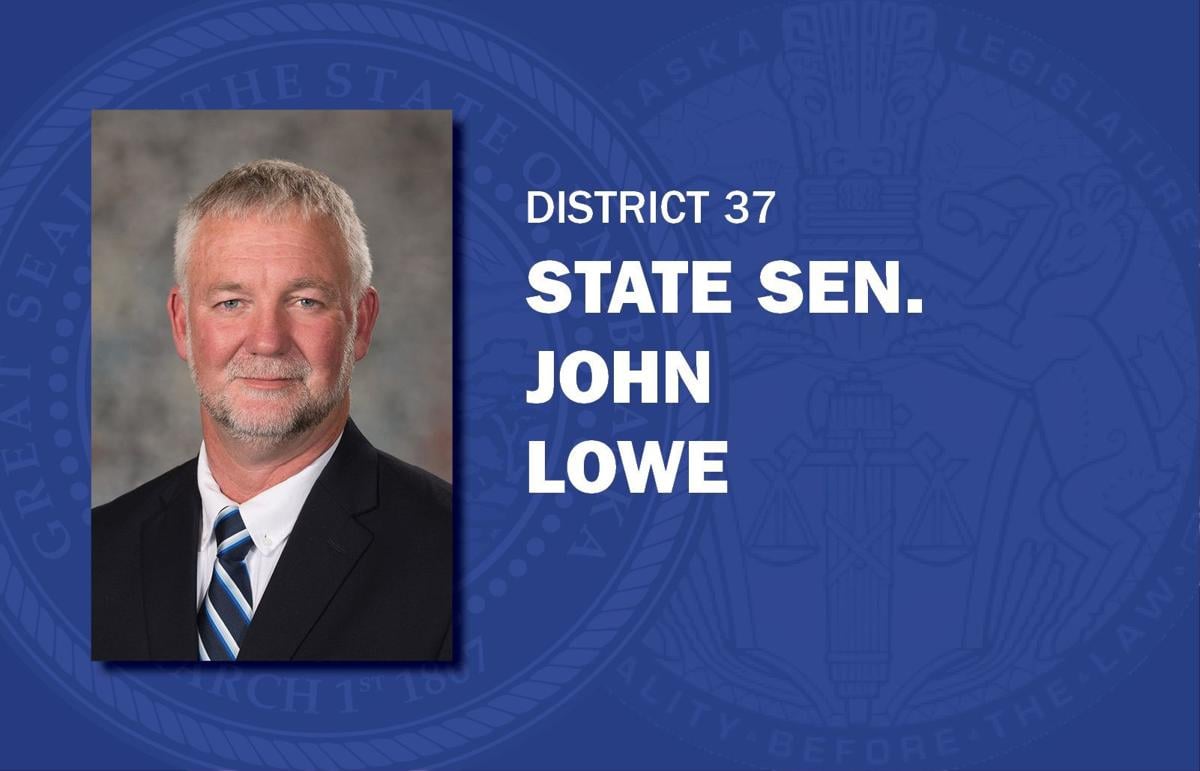 District 37: State Sen. John Lowe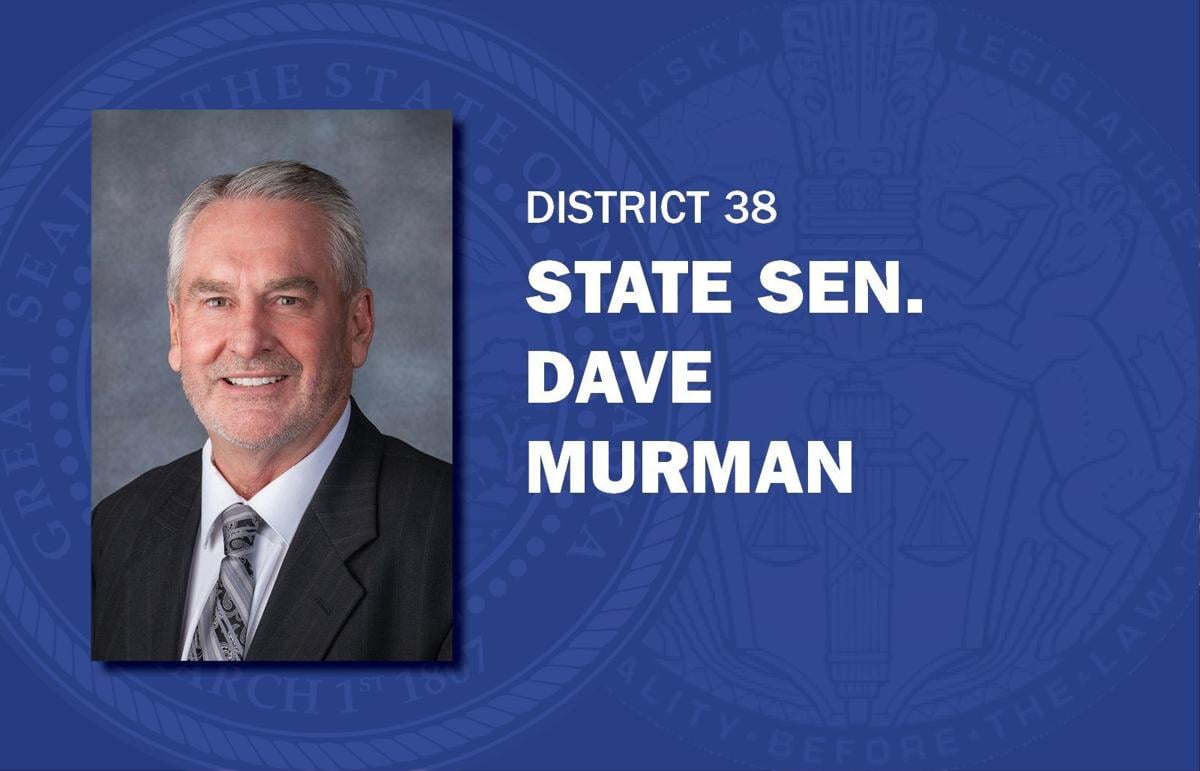 District 38: State Sen. Dave Murman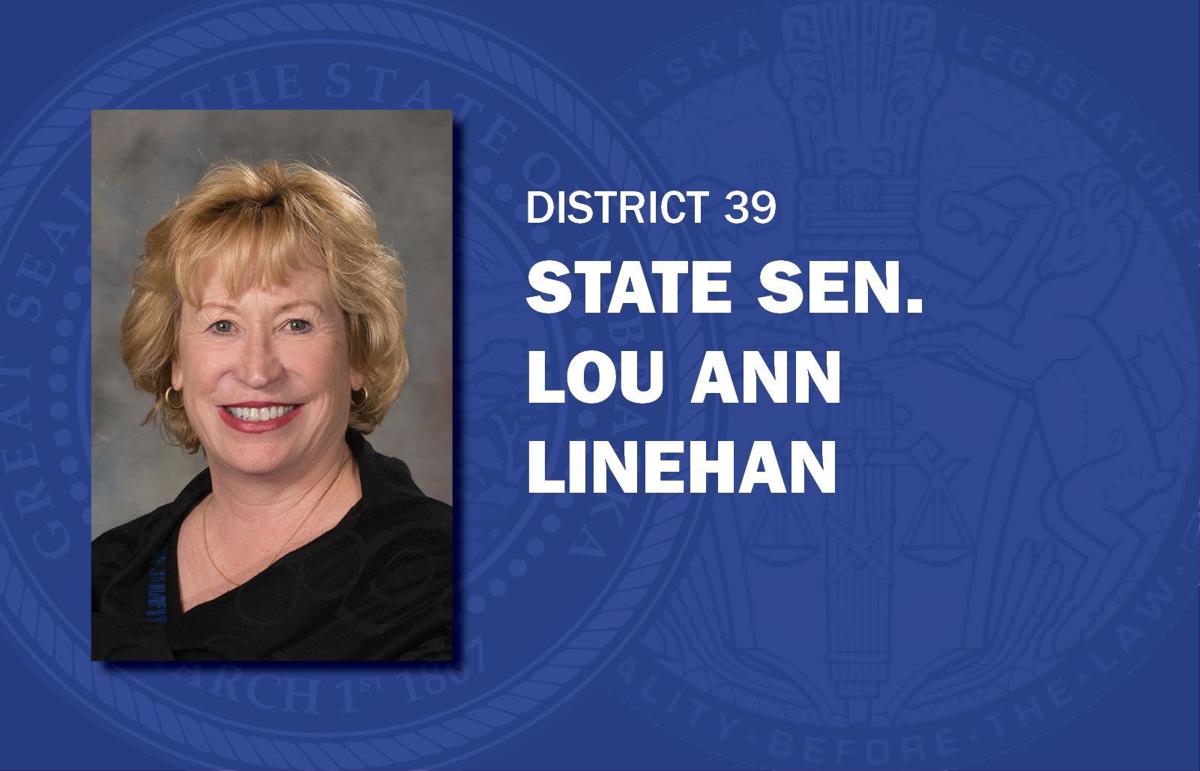 District 39: State Sen. Lou Ann Linehan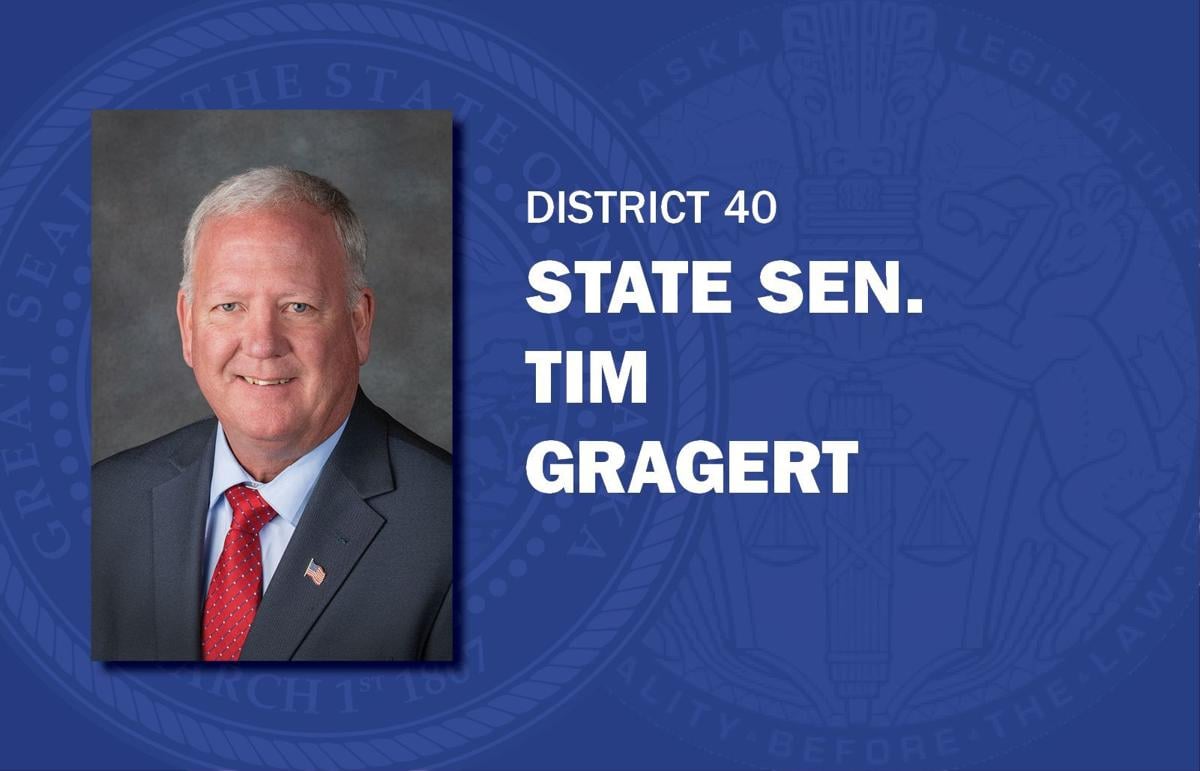 District 40: State Sen. Tim Gragert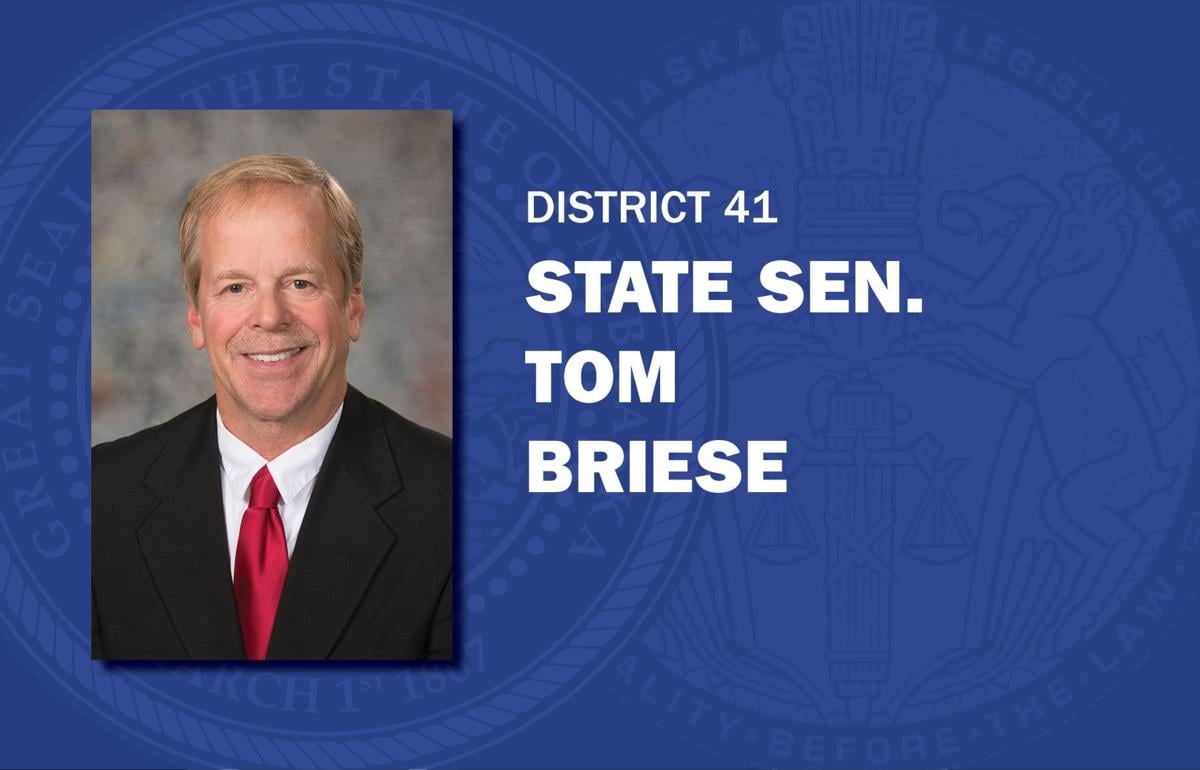 District 41: State Sen. Tom Briese
District 42: State Sen. Mike Groene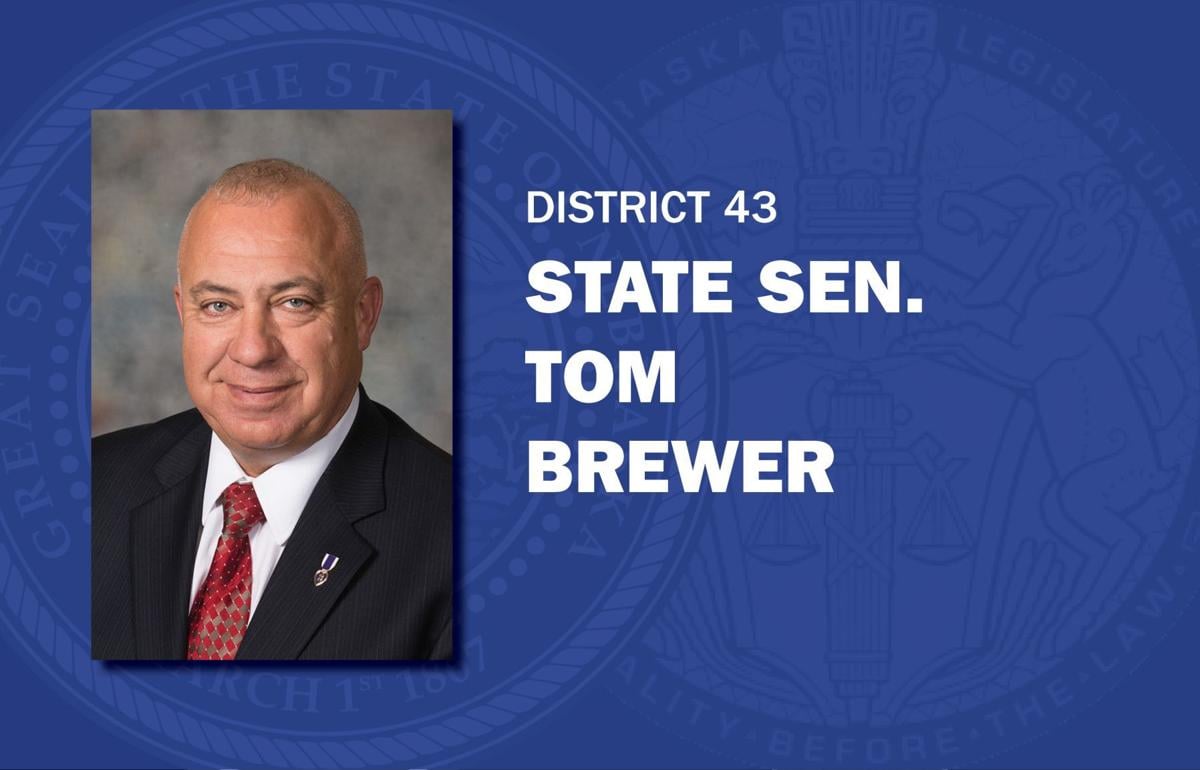 District 43: State Sen. Tom Brewer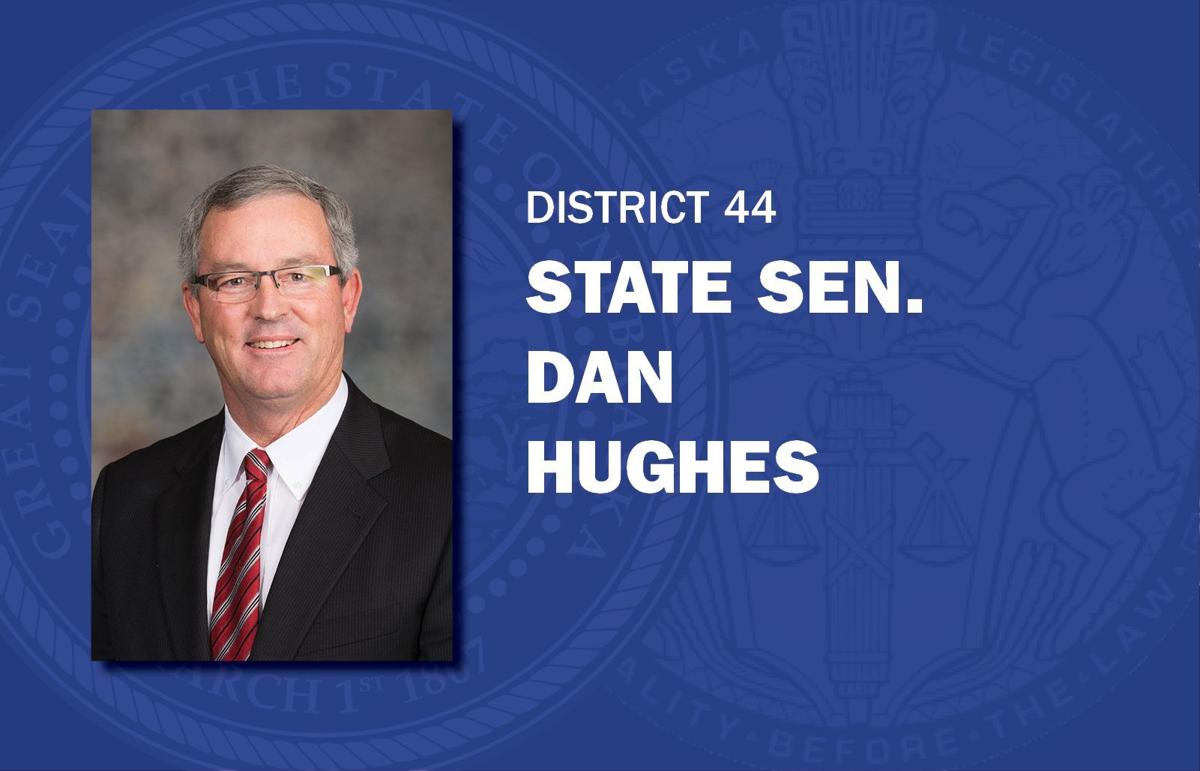 District 44: State Sen. Dan Hughes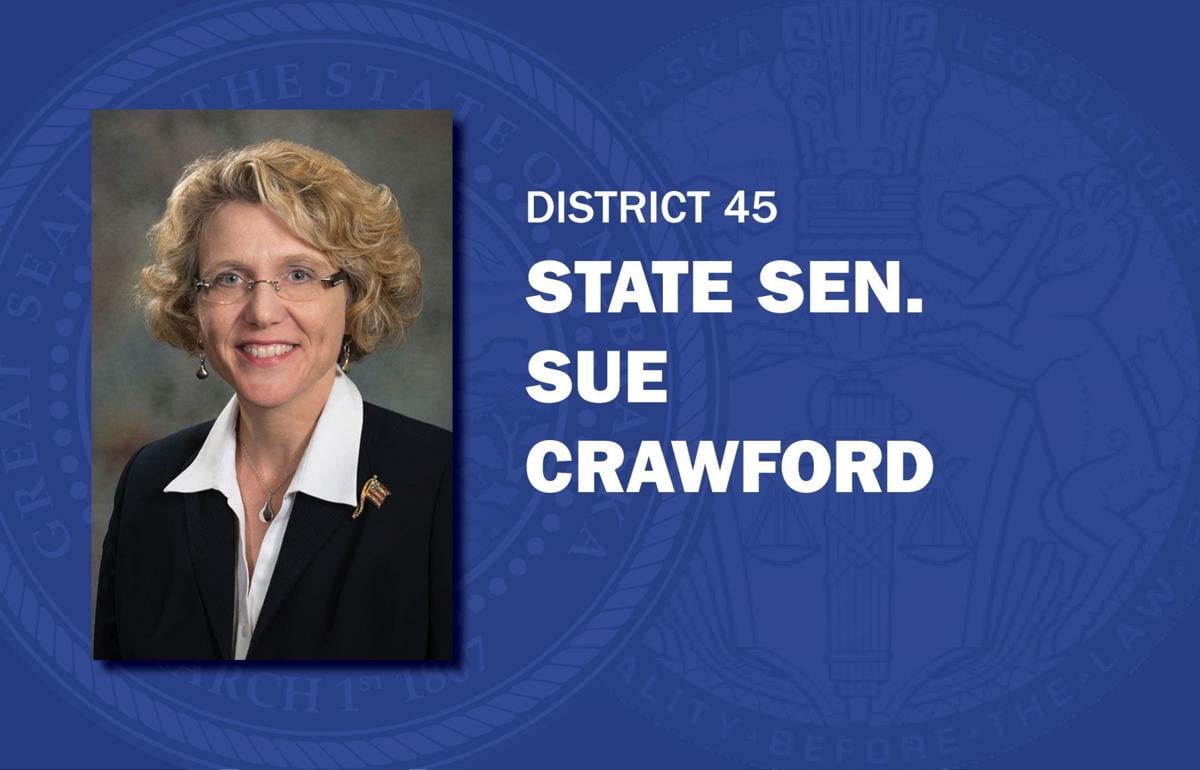 District 45: State Sen. Sue Crawford
District 46: State Sen. Adam Morfeld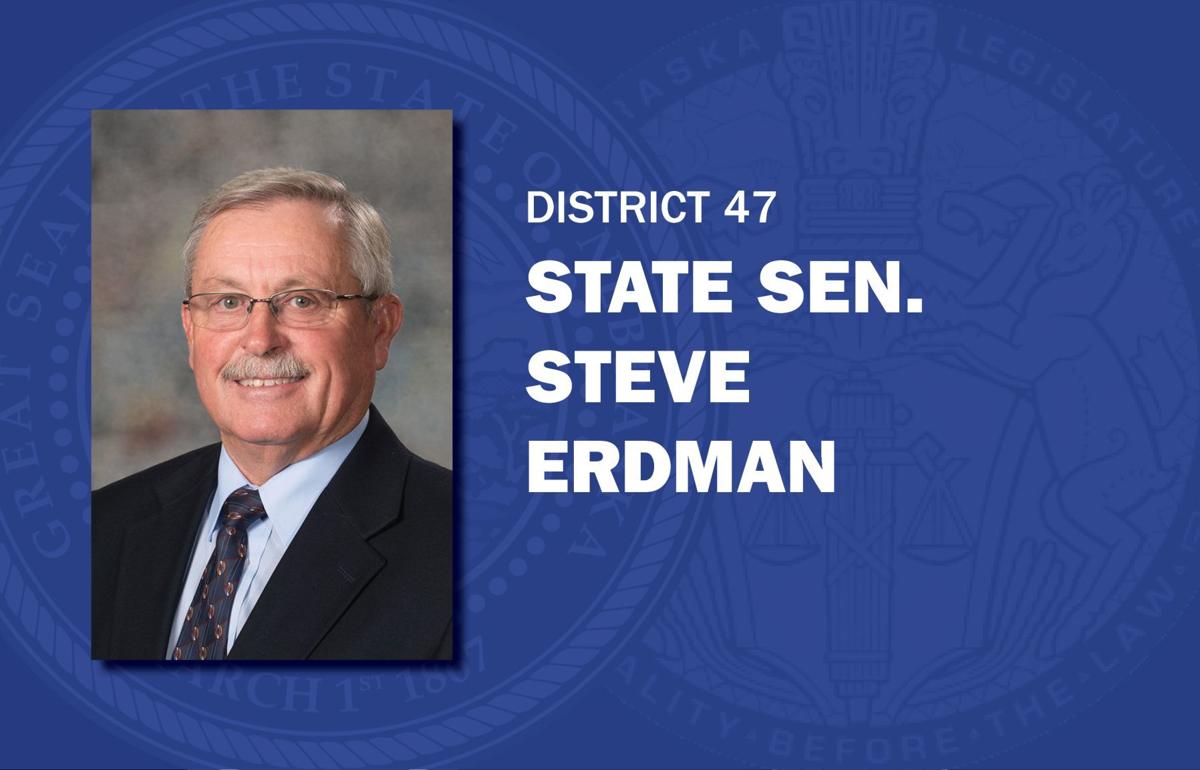 District 47: State Sen. Steve Erdman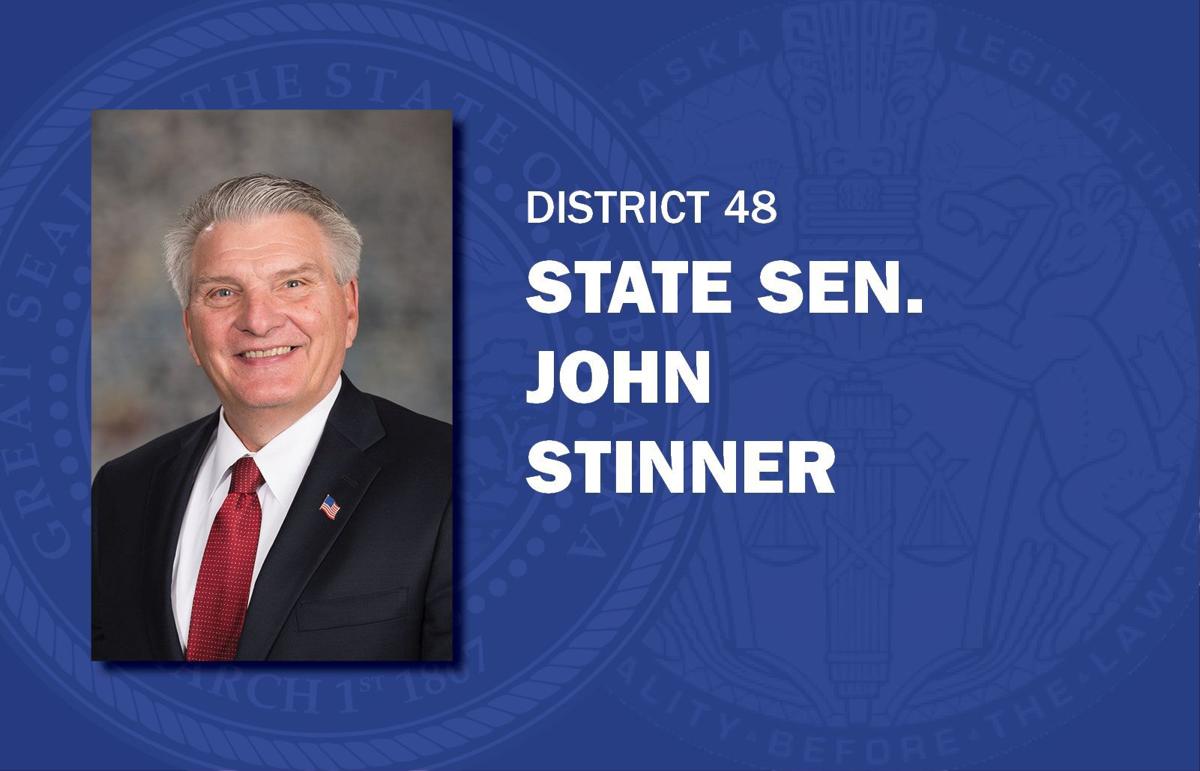 District 48: State Sen. John Stinner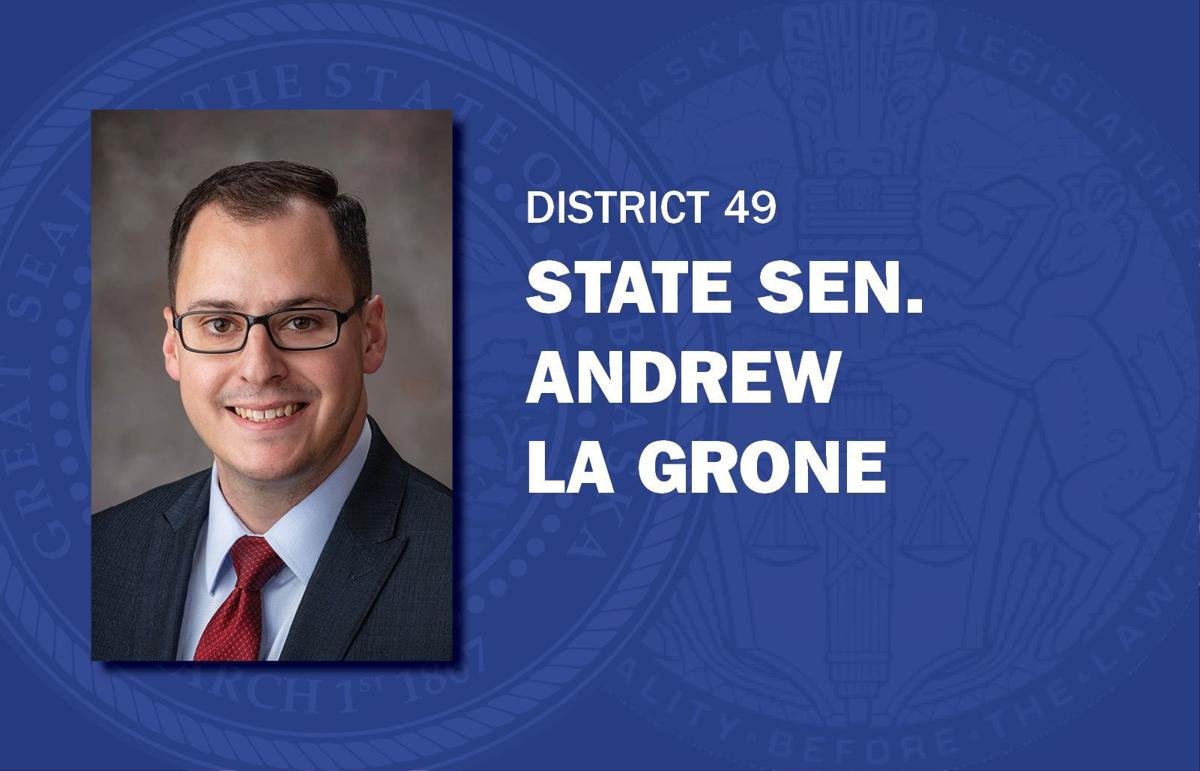 District 49: State Sen. Andrew La Grone
');
}